Opening Ceremony Of FIS China Liaison Office Held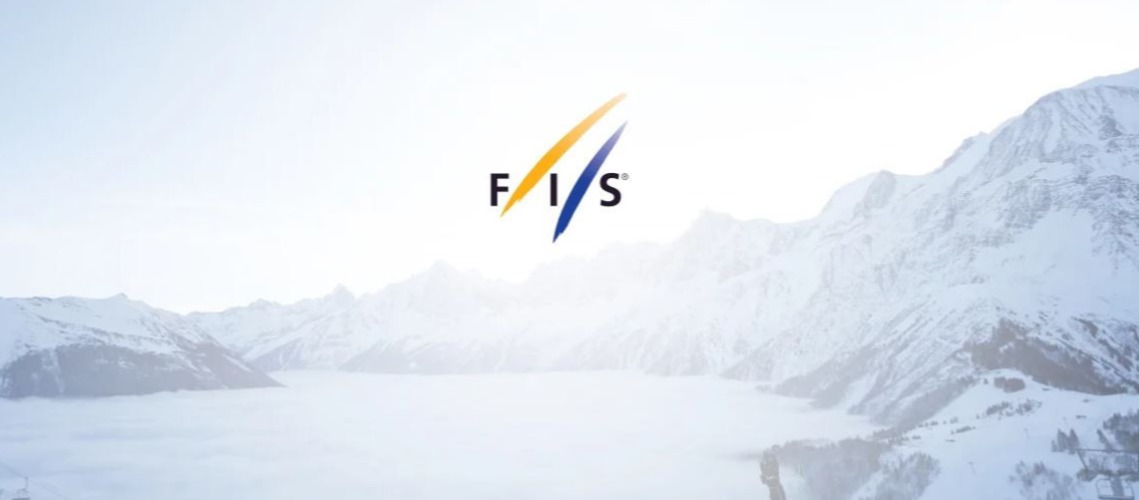 In a partial virtual ceremony, the FIS China Liaison Office based in the centre of Beijing has been officially opened. The event was attended by FIS President Johan Eliasch and GOU Zhongwen, Sports Minister of China and President of the Chinese Olympic Committee.
After the launch of the FIS China Working Group last month, the opening is a further testament to FIS' efforts to enhancing access to snow sports in China. The office will serve as headquarters to support China's initiative to encourage 300 million people to participate in winter sports.
"China is one of the most important global markets and has great potential for growth", says FIS President Johan Eliasch. "I am impressed by how China has made the development of snow sports a priority. A country with the ambition to bring 300 million people to our sports is an amazing opportunity for our sport. With the office, we are able to operate directly in China and promote the proliferation of recreational and professional snow sport in the country."
The Beijing team will liaise directly with the members of the FIS China Working Group led by FIS Council member Moses Liang-Cheng Zheng.
"The establishment of the FIS China Office shows high recognition by international winter sports federations towards the development of winter sports in China and will further enhance popularity and influence of the International Ski Federation and snow sports in China. The unveiling ceremony is a milestone in our cooperation", says Director General of Winter Sports Administrative Center of China and Vice-President of Chinese Olympic Committee, NI Huizhong in his speech.
The office is located in Shijingshan District in downtown Beijing, in a traditional Chinese 'Quadrangle' style building.
"To set up a China office by FIS means to establish an effective bridge of communication with its China counterparties, which will greatly promote long-term, sustained and stable development of the ice and snow sports in China", says Secretary of CPC Shijingshan District Committee, CHANG Wei. "Shijingshan District is committed to providing FIS with further integrated resources, relevant platforms, enabling environment, and attentive services to support development in Shijingshan."
Furthermore, the Chinese Ski Association announced that Mr. Ding Dong is the newly elected President of the Chinese Ski Association since the CSA council meeting in July, 2021.
Share This Article