ISSS & SITEMSH Serre Chevalier Joint Conference Postponed To March 2022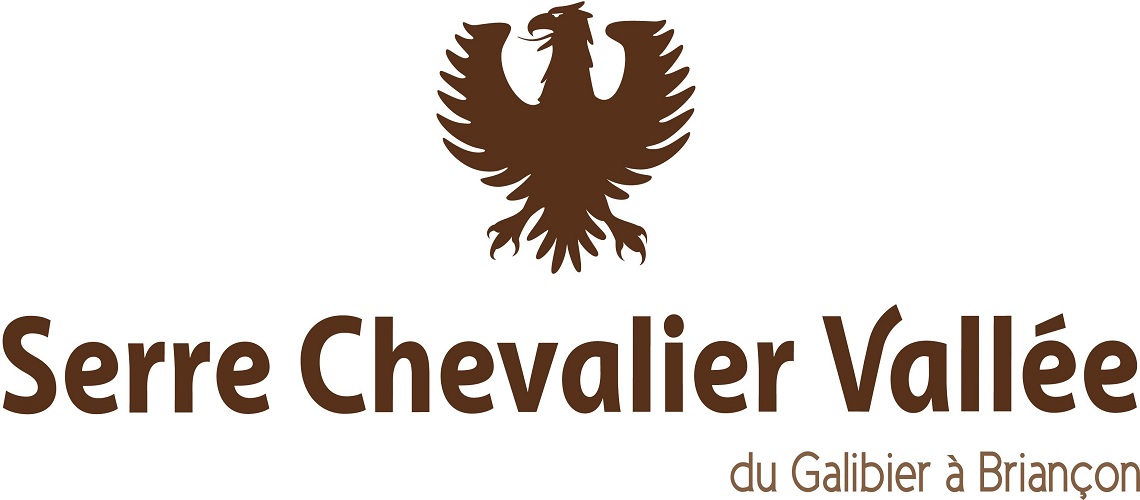 The Joint ISSS/SITEMSH scheduled for March 2021 in Serre Chevalier has been postponded to 2022. In a statement the organisers said:
First of all, the teams of ISSS/SITEMSH 2021 would like to wish you a happy and healthy new year for you and your family.
For more than one year now, we have worked a lot to prepare and organize the ISSS and SITEMSH joint conference in March 2021 in Serre Chevalier Valley France. Despite the world situation, our objective was to take the opportunity to have a nice meeting combining scientific sessions, social events (including ski session), networking around new products, new technologies in our fields and a winterschool.
Unfortunately the situation is here. The number of Covid cases is still increasing, we will have to face a third wave with variations of the Covid19 strain. Regarding Vaccine issue, the probability to have a large vaccination of people in our countries in the next 3 months is closed to 0 (mostly in France!)!! A lot of countries are organizing very strict lockdowns. At this stage, ski resorts are closed with a lot of uncertainties for an opening in the next days (while we have a lot of snow!!).
Considering all these bad news, we consider that it will be not possible to have a ISSS-SITEMSH meeting this year. As a consequence, we decided to postpone the conference to March 2022 and we would like to take the opportunity to have again a joint meeting between ISSS and SITEMSH.
We know that after 3 years without any conference, you will have many new things to show and discuss. Moreover, we all need to restart interactions, discussions & networking. We will work hardly to get that objective and reach your expectations for this conference.
However, we need you. We need your support being ambassadors to convince people in your networks to come to the conference, to present your works, to promote venue of young collaborators to participate to the winterschool. Hence, your support in keeping the spirit of ISSS and SITEMSH alive will be very appreciated, including any proposal that could support our next event.
The International Society of Skiing Safety was founded with the primary purpose of providing a forum for discussion and education concerning skiing safety. The Ski Trauma and Ski Safety Congresses have brought together a wide variety of individuals interested in all aspects of skiing safety. These meetings have served as a format for the presentation of a multitude of subjects concerning snow sports, including the means to reduce the risk of injury, improve various aspects of the sport, and treat injuries. Initially the prime subjects of interest revolved around snow skiing including alpine skiing and many variations of cross-country skiing. In recent years the interest of the Society has widened considerably with the development of other sports such as snowboarding, freestyle skiing, alpine touring, and other hybrid activities.
Tthe International Society for Snowsports Medicine - SITEMSH is the oldest Scientific Society that is concerned with the medicine and winter sports injuries, their prevention and treatment. The history of SITEMSH started in the 50's when a group of experts coming from the Alpine Countries such as Austria, Germany, Italy, France and Switzerland met to exchange about ski injuries. They created a new society named: SITEMSH. SITEMSH promotes international exchange of medical experiences in treating and preventing winter sports injuries and mountaineering accidents.
Share This Article