Ford Sidelined for Remainder of Season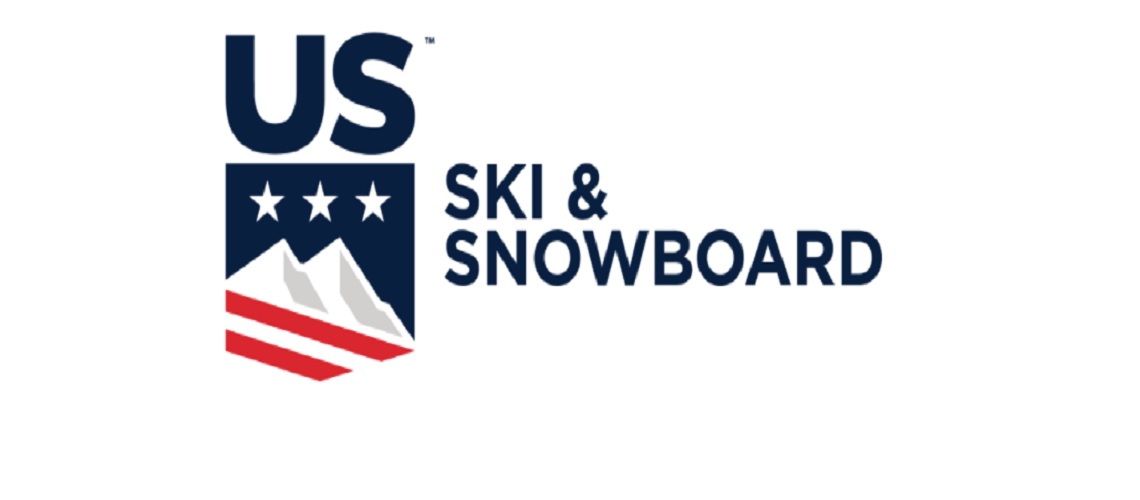 U.S. Alpine Ski Team athlete and Olympian Tommy Ford announced on Tuesday via Instagram that he will be sidelined for the remainder of the season with knee and hand injuries, as well as a concussion, sustained during a horrific crash at Adelboden, Switzerland during the second of two FIS Ski World Cup giant slalom races.
He said "Just over two weeks ago, I crashed in Adelboden. I was knocked unconscious, tore some ligaments in my knee and my hand. You all reached out in many forms to share your healing and kind thoughts. You have been missed this entire year, but regardless of you being at home, your presence is still felt. Thank you all so much. I have been recovering well at home in Bend. My knee was mostly repaired just over a week ago by the good folks at the Steadman Philippon Research Institute. My hand a couple days ago at the same place. There is some more work that needs to be done to fix my knee but needs to wait until my body is ready. My head and neck have no significant structural damage even though I am still dealing with some neck pain and a concussion. It will be a tough road of recovery and I'll keep you updated. Until then, take care and let's keep moving."
Tommy was putting down an aggressive first run before he high-sided a few gates before the finish, sending him head over heels to eventually slide into the net before the finish. Prior to loading in the helicopter, Tommy was conscious and speaking to emergency responders. He was taken to the hospital in Bern, Switzerland for evaluation, prior to flying home to Bend, Ore. to recover.
Tommy has had a banner 2020-21 season so far, nailing four World Cup top-10 results, including a podium in Santa Caterina. This season had followed up a strong, albeit shortened, 2019-20 season with two GS podiums. With these stellar results, Tommy made objective criteria for the upcoming 2021 FIS Ski World Championships in Cortina d'Ampezzo, Italy, but will be sidelined. All the best to Tommy for a thorough recovery, and rest assured he will be back stronger.
Share This Article