Luxury Winter Property & Travel To Be Showcased At New Virtual Ski Event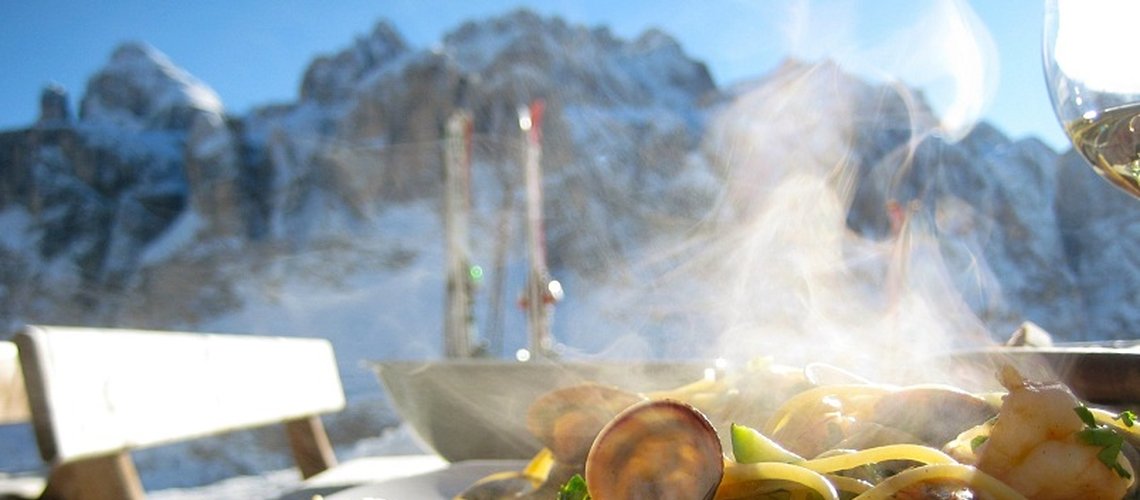 Winter sports lovers will have the opportunity to discover high-end properties, luxury travel and the latest mountain trends from the comfort of their own homes at the brand-new Luxury Ski Show, when it takes place on 24th April.
Endorsed by the Ski Club of Great Britain, the Luxury Ski Show is the only virtual event dedicated to connecting discerning buyers with experts in high-end ski properties and lifestyle. Designed in response to the continuing demand amongst Brits for luxury mountain properties, the show will offer attendees the opportunity to view incredible properties from over 100 of the world's most sought-after resorts, including properties in France, Switzerland, Italy, USA, and Japan.
The virtual show will host over 40 premium exhibitors including international property agents, lifestyle brands and travel experts. Amongst the companies joining the line-up will be leading property portal, SnowOnly, which will display its vast portfolio of luxury ski chalets and apartments from across the world.
Mark Lightfoot, Director at SnowOnly, said: "SnowOnly are delighted to be supporting The Luxury Ski Show. The one-of-a-kind event will allow us to meet clients and support them to buy their dream mountain homes despite the current travel and event restrictions."
Visitors will also have the opportunity to attend interactive seminars and activities, including a Q&A session with Olympic medal-winning snow sports athletes, live classes with a leading ski-fitness company, and educational sessions with experts in overseas property, tax and law.
The ticketed event will be hosted on the immersive virtual platform, vFairs. Using the platform, visitors can access the exhibition halls, seminar rooms, and even a networking lounge at just the touch of a button.
Commenting on its support for the show, Daisy McAuliffe, Senior Partnerships & Events Executive for the Ski Club of Great Britain, said: "The Ski Club are delighted to be a partner of the Luxury Ski Show this year, a unique event focusing on the luxury market with an expertise in property. What a perfect time to talk to an expert in the industry!"
Hannah Armstrong, Head of The Luxury Property Show portfolio, comments: "We are excited to launch an all-new virtual event specifically designed for those looking to invest in their ski and snow lifestyle. The Luxury Ski Show will be the first event of its kind and couldn't come at a better time.
"Despite the impact of COVID-19 on travel and global economies, property prices across the Alps have held firm and demand remains high. In addition, with the pandemic prompting a rise in remote working, our research shows that an increasing number of Brits are seeking a more permanent relocation to mountain properties. With more and more people recognising the appeal of ski resorts all-year-round, we anticipate demand for luxury winter homes will only continue to grow.
"Whilst this year's early ski season is on hold for many, the show offers a perfect opportunity to connect those planning for future trips or more permanent moves with the world's leading experts across all areas of winter sports, property and travel."
For further information and to purchase tickets, visit the Luxury Ski Show website https://www.theluxuryskishow.com/
Share This Article