Backcountry Teams Up With Natural Selection Snowboard Tour As Official Outerwear And Retail Partner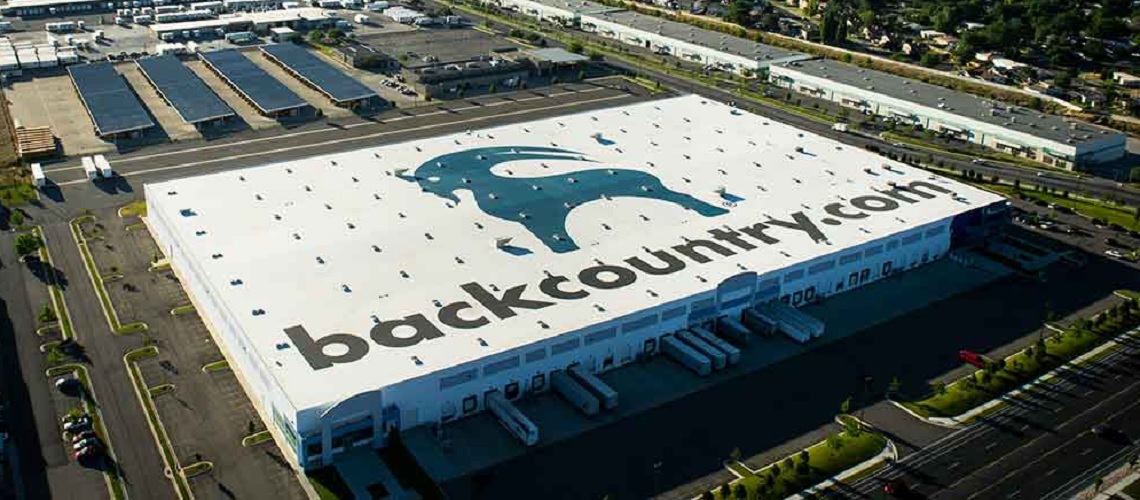 Backcountry has teamed up with the Natural Selection Tour (NST), the first winter sports tour to showcase the world's top snowboard athletes competing on natural and naturally-enhanced terrain.
The Natural Selection Tour is a three-stop snowboarding competition featuring the world's top men's and women's snowboarders. The tour kicks off February 3-9, 2021 with the YETI Natural Selection at Jackson Hole and continues on to the Natural Selection Baldface Lodge, British Columbia the first week of March. The top men's and women's finishers from the first two events will go head-to-head in Alaska's backcountry at the HempFusion Natural Selection at Tordrillo Mountain Lodge from March 20-27, 2021, where the champions will be crowned.
"Travis Rice has been dreaming up the concept for this tour for quite a while and we are honored to be able to support his vision and help to bring the Natural Selection Tour to life," said Backcountry's chief marketing officer, Sarah Crockett. "It's refreshing to witness this level of innovation coming to the competitive circuit. The format of this competition will display raw talent, real-time progression and the camaraderie of snowboarding culture at the highest level."
The 24 invited riders, including newly signed Backcountry athlete, Nils Mindnich, are encouraged to fully express their riding style and creativity in complex zones full of unique features. Each event will run within seven-day windows to ensure that the terrain is in prime condition for competition. The Natural Selection at Jackson Hole will air exclusively, free and in its entirety on Red Bull TV.
"The Tour is a dream come true, but it is also a huge production," said Carter Westfall, Natural Selection Tour co-founder and CEO. "Our partners play a critical role in getting this project across the finish line, so it's great to work with like-minded brands like Backcountry who share our passion and mission to inspire people to get outdoors."
The Natural Selection Tour is working with leading COVID-19 compliance consultants and the host venues to ensure that the competitions are run safely for the athletes, crew, venue staff, and host communities.
Share This Article