Tegernseer Tal Tourismus Works With Alturos Destinations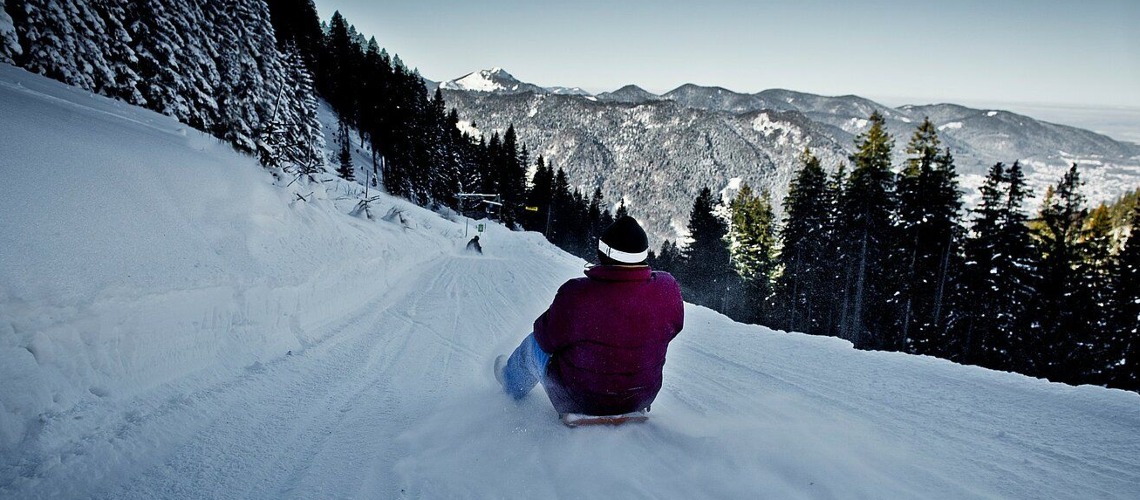 Tegernseer Tal Tourismus GmbH (TTT) is the first German destination to develop Alturos Destinations, a digital travel companion.
The TTT has recognized the importance of digitization, especially how holiday experiences can be distributed digitally and the guest in the region can be accompanied digitally. "This means we can deliver information that is targeted and tailored to the needs of each individual," says TTT managing director Christian Kausch.
From booking the accommodation to the journey including timetable information, from buying a train ticket from Munich or the bus trip in the valley to recommending tailor-made experiences filtered according to interest, location, weather and their booking (e.g. events, guided tours, table reservations, mountain railway rides, Shipping tickets) - all of this should be possible via your own smartphone. That is the "vision" that TTT is pursuing together with Alturos in the near future. The aim is to bring information and services to users in digital form in a targeted and personalized manner.
"Thanks to years of experience in Austria and Switzerland with the sale of tourism services in combination with public transport and mountain railways, we are now looking forward to supporting digitalization in Germany as well." Says Gilberto Loacker, President of Alturos Destinations.
A first version will be launched for the winter season 2021. Alturos Destinations are very happy to welcome TTT as a customer!
Share This Article