New Rosskarbahn Defines New Standards In Lift Design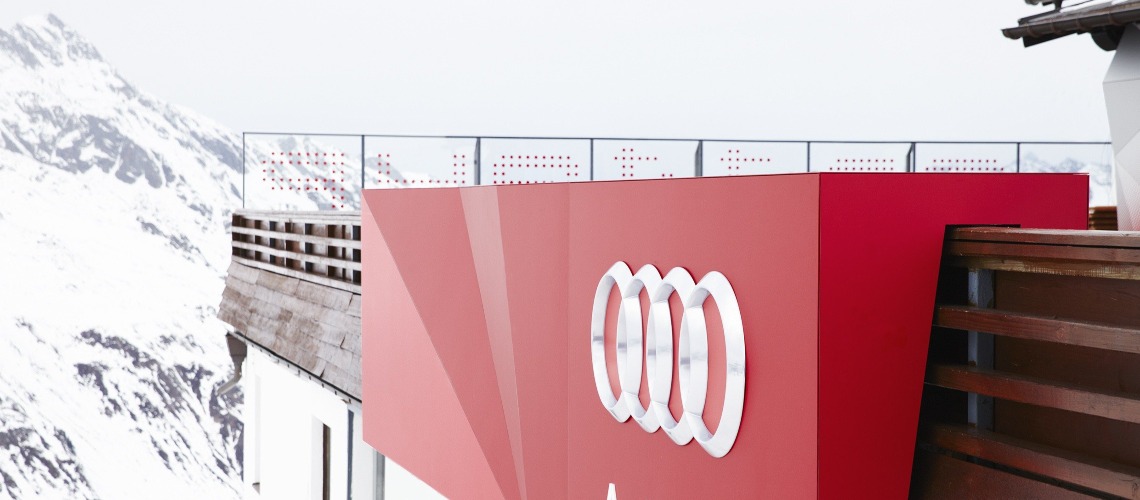 The most snow-sure winter sports resort in the Alps has further increased its attractiveness. The new Rosskarbahn is the new addition to the "Diamond of the Alps" and expands the range of modern lifts. The 10-passenger gondola lift of the "D-Line" with Omega V gondolas is the latest Doppelmayr system from the Austrian industry leader.
The monocable gondola has many technical refinements. For customers, this means a plus in convenience - skiers and pedestrians can now be transported from the center of the village towards the mountain and back down into the valley. Up until now, only mountain transport was possible for skiers. Both sections can be moved separately and can also be separated during operation.
The two mountain stations of the Festkoglbahn and Rosskarbahn are moving closer together and will be improved again with the new construction of the Festkoglbahn in the next few years. Pedestrians and all guests who do not ski can now drive directly from the center of the village to the Festkogl Alm, which has been completely renovated and features a new gastronomic concept.
The added comfort also has an effect in the form of more generous space, quieter operation in the stations and significantly less vibrations during the journey. With a transport capacity of 2,400 people per hour, guests can reach the mountain in just under eight minutes from the valley station. Even in colder temperatures, transport remains extremely comfortable thanks to the heated seats.
The altitude of the ski area guarantees the best conditions well into spring and skiers can explore the terrain extensively with the new cable car on the Festkogl.
Share This Article