RIP Pierre Montaz, Lift Pioneer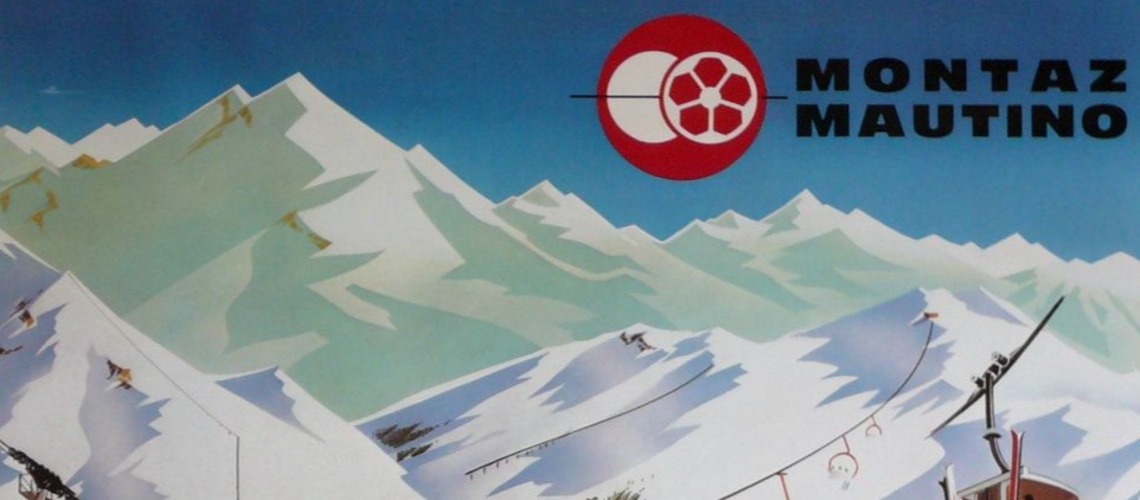 Ski lift pioneer Pierre Montaz died recently, at the age of 97.
The Montaz-Mautino company was founded by Pierre Montaz and Victor Mautino in the commune of Fontaine, Isère. They ceased their activities within the company between 1986 and 1987. Its activities covered various fields such as ski lifts, fixed-grip chairlifts, detachable-grip chairlifts, gondolas, and cable cars. In particular, in 1987 it built the Brévent cable car in Chamonix-Mont-Blanc. Originally known as Montaz-Mautino, they were one of the most successful ski lift companies in the 1970s and 1980s, primarily constructing two and three-seat chairlifts.
In the early 1960s, Pierre Montaz entered the two-seater fixed chairlift market. In 1970, he installed a first two-seater detachable chairlift in Les Ores, in collaboration with engineer Pierre Goirand from Neyrpic.
At the start of the 1980s, the Montaz Mautino company employed 130 people.
Always invested with a passion for ski lifts, Pierre Montaz left the company he had founded in 1984.
The company is now part of Gimar Montaz Mautino (GMM) a French manufacturer that was created by the merger of Gimar (founded in 1980 by Jean-Claude Giraud and Dominique Marceau, two former executives at Weber) and Montaz-Mautino They make aerial lifts (mostly two-seat chairlifts) and surface ski lifts. They are headquartered in Échirolles France, near Grenoble.
The current form of the company dates back to 1990, when the Gimar company, then headed by industrialist Bernard Drevet, obtained the Montaz-Mautino company after its judicial liquidation by the judgment of Grenoble's commercial court in December 1989.
The Gimar company was created by Messrs Giraud and Marceau at the end of the 1970s. Activities (until 1988) were generally focused on the production of industrial cable transport devices, with some attempts in the tourist sector. The purchase of the company by Bernard Drevet in 1988 gave it new life.
The company was experiencing difficulties due to site hazards in India and was bought in 1994 by Didier Serre, a Lyon businessman. He appointed the head of GMM François Montes, former Secretary-General of Lafuma, to conduct a responsible policy. After these turbulent times, the manufacturer refocused on making chairlifts and ski lifts, its historic know-how, and after the sales service of the previous-Montaz Mautino and Gimar installation. It is currently managed by Gilles Kraan.
Share This Article