Winter Youth Olympic Games Gangwon 2024 Organising Committee Established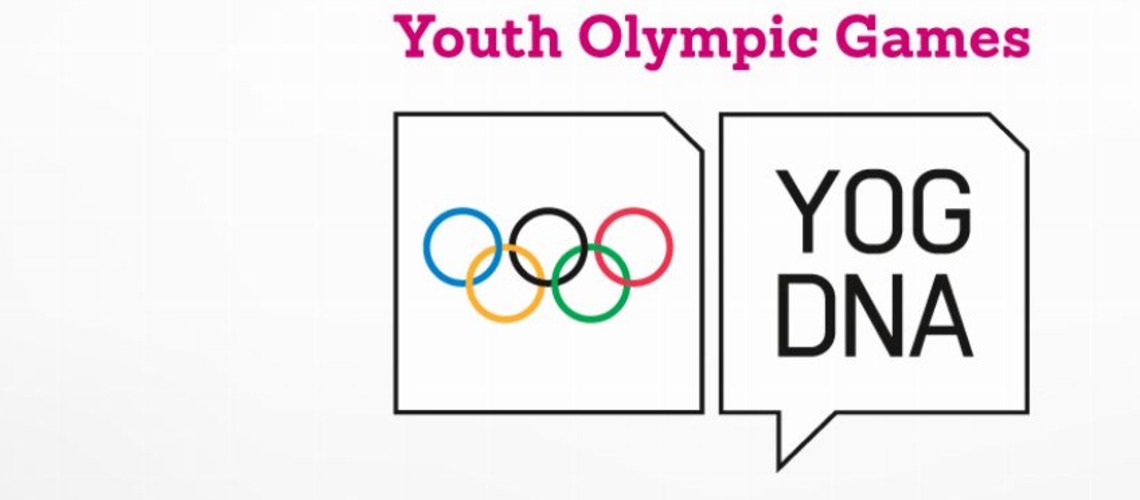 The Winter Youth Olympic Games Gangwon 2024 Organising Committee (GYOGOC) held its inaugural meeting in Seoul to continue with the preparations for the next Winter Youth Olympic Games.
Among the key decisions taken were the election as GYOGOC President of Shin Chang-Jae, Chairman and CEO of Kyobo Life, who has been committed for many years to the development of youth sport and culture in Korea. "The Olympic spirit of unity and solidarity is needed now more than ever, and I would like to help young athletes learn the valuable experience of the Youth Olympics to grow into a rising global community," he said in his inaugural address, adding, "I will commit myself to making these Winter Youth Olympic Games an opportunity for exchange and lasting memories.
Other elected executives include IOC Member Ryu Seung Min as Vice-Chairman, and representatives of young athletes and leaders, including the former champions in figure skating, Yuna Kim, and short-track speed skating, Ko Gi-Hyun, and the Music in PyeongChang Festival Director, Son Yeol-Eum.
The GYOGOC will lead the collaboration with the Korean government, Gangwon Province and the Korean Sport and Olympic Committee to take full charge of the organising, financing, planning and staging of the Winter Youth Olympic Games 2024.
Gangwon 2024 will use many of the sports facilities from the Olympic Winter Games PyeongChang 2018, providing a top-level experience for the young athletes coming to Gangwon from all over the world.
The Gangwon IOC Coordination Commission chaired by Zhang Hong (CHN), IOC Member and of which Sarah Lewis is a member will carry out its first visit on 29th to 31st March 2021.
Share This Article