Smith Grows Sales Incentive Program For Winter Season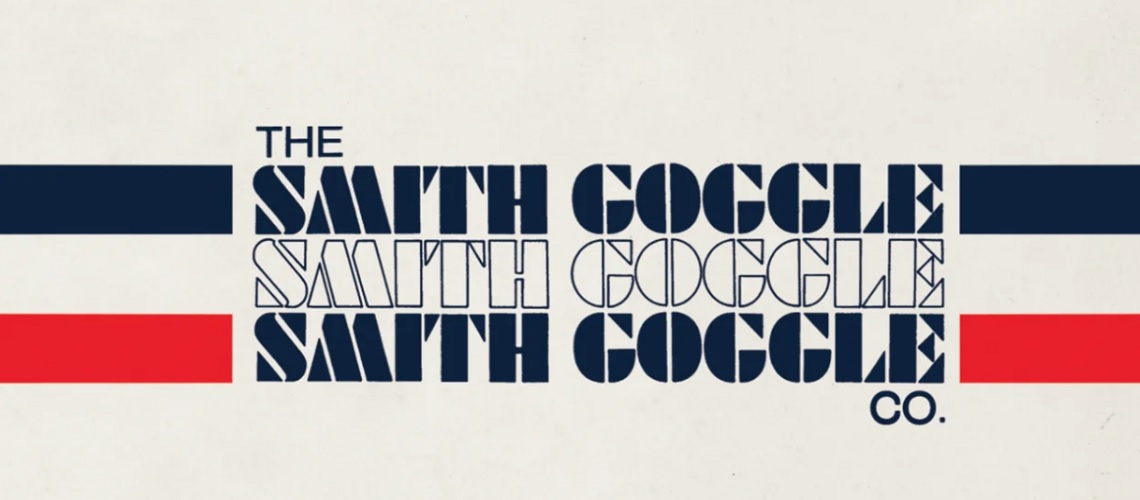 Following the successful launch of its Committed to Retail sales incentive program this past summer, Smith is excited to announce it is growing the program to include snow sports retailers for the upcoming winter season. Committed to Retail encourages consumers to patronize their neighborhood gear shops by paying a commission directly to the salesperson completing the transaction of Smith in-line sunglasses and qualifying snow goggles and helmets sold in their store throughout the program period.
Smith originally allocated $300,000 to the June launch of its Committed to Retail sales incentive program focused solely on sunglass sales in an effort to revitalize the economic health of its trusted retail partners. Encouraged by the maturation of the program, Smith has allocated an additional $350,000 for this season towards shop employee payouts and to encourage consumers to Shop Local.
Powered by ENDVR – a retail sales app that rewards sales associates with cash for driving sales at their store – the Committed to Retail campaign will run throughout North America from October 1 through December 15, 2020 (or while fund last). Retailers are encouraged to contact their Smith sales representative for program details, incentive structure, and to sign up.
The Committed to Retail program aligns with Smith's CORE mission towards supporting community responsibility by showing appreciation for the business that helped shape and grow the brand it is today.
Share This Article