Fischer Factory In Flames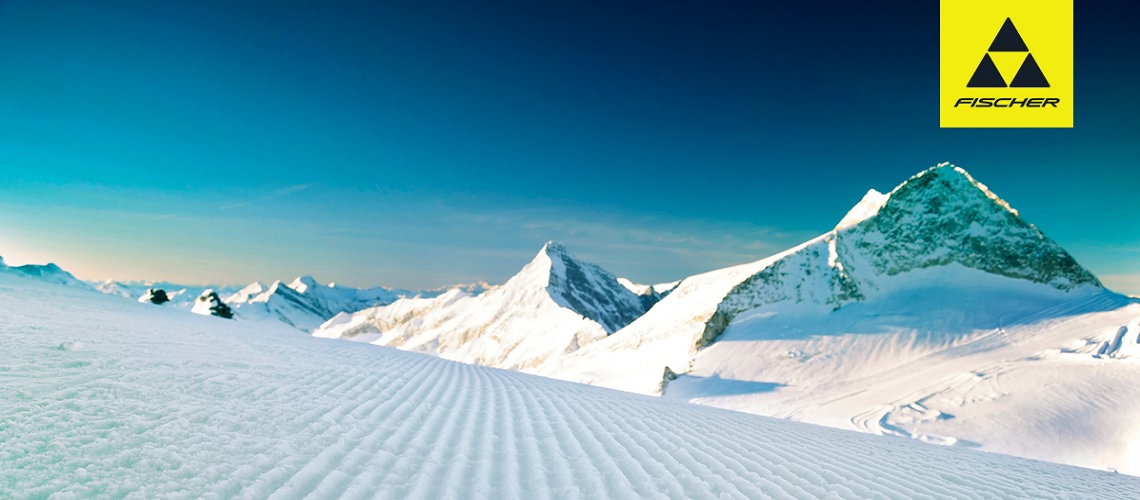 The State Emergency Service (SES) of Ukraine said a fire broke out at the Fischer ski factory in the town of Mukachevo in Zakarpattia. Photographs suiggest it will not be re opening anytime soon.
The Mukachevo-based factory is one of Europe's biggest ski manufacturers. The Fischer group of companies placed 85 percent of their production capacitiy on the 19 hectares site in Zakarpattia. In 2017, the company's turnover reached EUR 38 million and its net profit amounted EUR 3,3 million.-
"The roof of a one-story building of a production facility with a warehouse (total area of 20,000 square meters) at Mukachevo-based ski factory JSC Tysa caught fire at 02:00 Kyiv time on October 12. SES units put out the fire on 9,000 square meters at 04:55 Kyiv time," the SES press service said on Monday.
The facory produces around 180 models of cross-country skis and 130 models of mountain skis. 60% of the total output of Fischer is produced at the Ukrainian factory, which produces not only the Fischer brand, but also other brands: Scott, Tecno Pro, Hagan, Rossignol, Alpina, Splitkein, Tecno. Roughly 1,500 are employed at Fischer-Mukachevo.
In 2016, Fischer-Mukachevo announced that it began manufacturing carbon composite parts for car brands, including BMW, Audi, Porsche, and Mercedes, and that it plans to cooperate with Tesla Motors and London subway.
Seventy percent of the products manufactured at the factory head to the logistical center in Austria, from where they are then sent to 43 countries including Japan, Canada, and the US. The skis are supplied to France and Canada directly from Mukachevo.
Production of skis in Mukachevo started in 1944 at a privately-owned factory. In the early 1970s, a new factory emerged that was the first in the USSR to produce plastic skis. In 1979, Russian Soviet traveler Dmitriy Shparo made his first ski expedition to the North Pole sporting the "Beskyd" ski brand that the Mukachevo-based factory produced. The factory's other prominent ski brand "Tysa" is still being manufactured.
Mukachevo Fischer Factory: History
1985: The Mukachevo-based factory buys a ski manufacturing technology from Austria's Fischer brand, as per Ukraine Crisis Media Center.
1988: The factory starts manufacturing skis licensed by Fischer.
1995: Joint venture Fischer-Mukachevo is founded by Austrian Fischer and Ukrainian Tysa
The Mukachevo-based factory is Europe's biggest ski manufacturer. The Austrian group of companies Fischer placed 85% of their production capacities on 19 hectares of land in Zakarpattia. In 2017, the company's turnover reached EUR 38 million and its net profit amounted EUR 3.3 million.
Over a thousand Ukrainian workers provide for one-fourth of the international market.
Share This Article