Dragon Alliance Debuts New Lens Changing Technology In Winter 2020 Goggles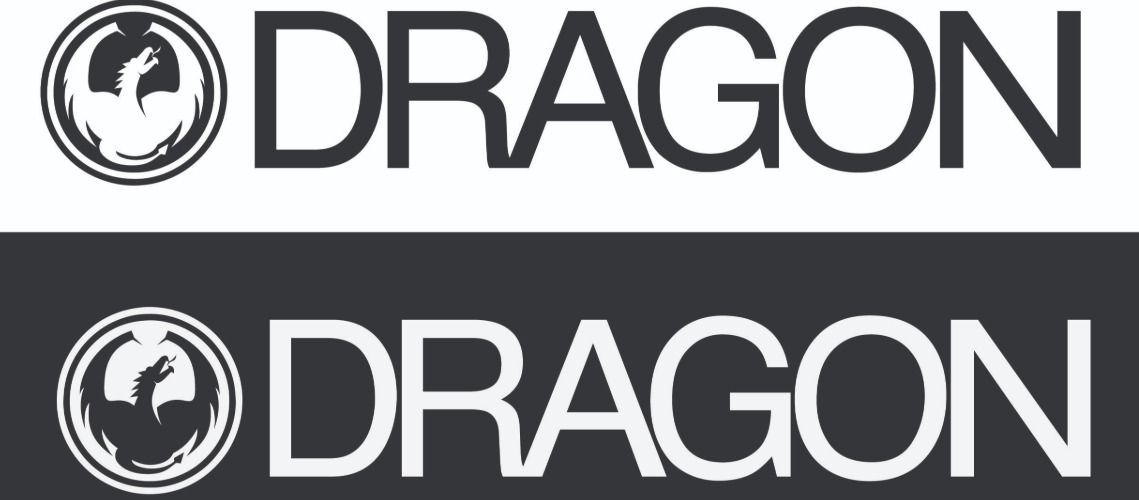 Dragon Eyewear, a leader in the performance eyewear space with deep roots in the action sports world, rounds out its extensive goggle lineup with the addition of the PXV2 and RVX OTG. The PXV2 is an update to the groundbreaking PXV goggle, now featuring Swiftlock lens changing technology. The brand new RVX OTG goggles roll out Swiftlock 2.0 lens changing technology and are compatible with wearing over eyeglasses.
"Dragon is always looking for a way to make their products better and incorporate feedback from the athlete team into the end design," said team rider and professional snowboarder Danny Davis. "I'm out there wearing these goggles on a daily basis. Dealing with variable weather, heating up and cooling down several times throughout the day. The Swiftlock technology makes it easy to ventilate while hiking and change lenses with my gloves on."
Featuring Swiftlock lens changing technology and Panotech lens technology, the PXV2 leads the next generation of premium goggles from Dragon. Swiftlock lens technology enables skiers and riders to instantly change lenses, providing a fast, easy, secure way to adapt to changing light conditions. The easy on-and-off mechanism utilizes a pair of small locking levers integrated into the goggle frame to release the lens and switch it out.
A new release for Winter 2020, the RVX OTG introduces the next iteration of Swiftlock lens technology with Swiftlock 2.0. The RVX OTG features a one-sided lever to release the lens instantly, providing an even faster and more secure way to change lenses when conditions change. Swiftlock 2.0 technology allows for the RVX OTG to be over-the-glasses compatible, all while being inconspicuous and out of sight.
"As a leader in the action sports world, Dragon is proud to introduce these two new goggles just in time for snow season," said Thomas Burkhardt, Senior Vice President of Global Brands, Marketing and Design at Marchon Eyewear, Inc. "Our design team, with the invaluable feedback from our athletes, does an outstanding job at continuously developing new technologies and innovations, while keeping Dragon's heritage the focus."
Both the PXV2 and RVX OTG will feature Lumalens lens technology giving skiers and riders color-optimized, ultra-high definitions optics across the entire spectrum of light conditions. Designed to improve and optimize visibility, Lumalens technology delivers superior color vividness, enhanced clarity, improved depth perception and reduced eye fatigue for better performance on the mountain.
Share This Article