Geoff Lipshut Appointed Australian Chef De Mission For Beijing Winter Games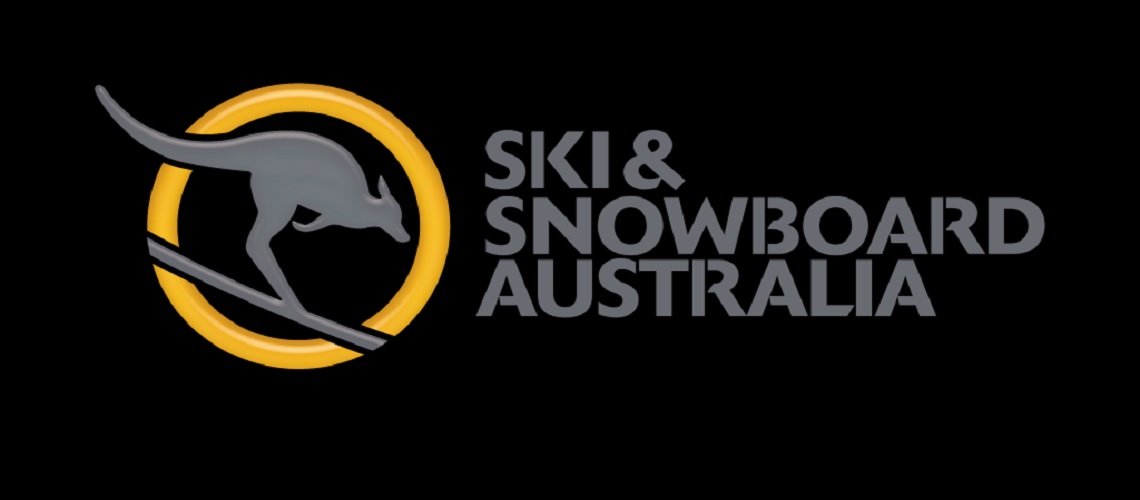 The Australian Olympic Committee (AOC) has appointed Geoff Lipshut as Chef de Mission for the Australian Olympic Team to compete at the Beijing 2022 Olympic Winter Games.
Lipshut is no stranger to the Winter Olympics, having been a coach or official at seven Games, starting with Lillehammer in 1994. He succeeds Ian Chesterman who will lead the Australian Team to the Tokyo 2020 Olympic Games.
AOC President John Coates says there's no better qualified person to take up the reigns given his long association with Australia's winter athletes and the Winter Games environment.
"Australia continues to take great strides in the Winter Games and Geoff can take considerable credit for that progress. Not only for his role at past Games but also in his capacity as the inaugural CEO of the Olympic Winter Institute of Australia.
"He has been recognised by the IOC, been a member of the Australian Winter Team Executive as performance director since Vancouver 2010 and subsequently Deputy Chef de Mission for Sochi 2014 and PyeongChang in 2018. Geoff was also awarded an AOC Order of Merit in 2018."
Share This Article