Snowsport Scotland Partners With Ellis Brigham Mountain Sports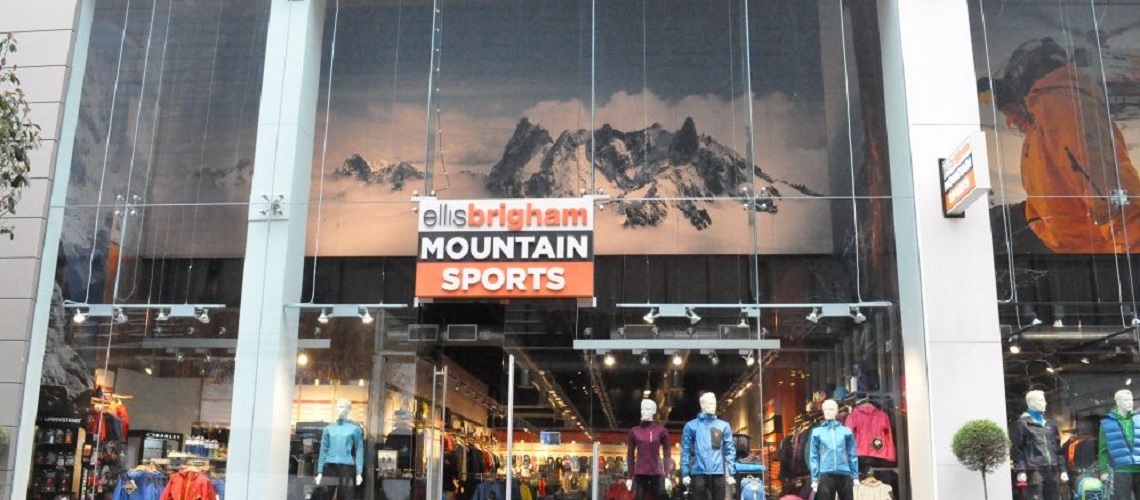 For the next two years, Ellis Brigham Mountain Sports will be the official sponsor of the Snowsport Scotland Park and Pipe Performance Team plus the Triple Crown Freestyle tour which takes part in three environments; indoor snow, dry slope and mountain.
As a representative organisation for snowsports, Snowsport Scotland has established key partnerships and strategic alliances with other organisations that support and deliver products and services to the snowsports industry.
Says Mark Brigham, "Ellis Brigham Mountain Sports has a long history of supporting and developing snow sports in Scotland including the National Freeride Championships and The Scottish Freedom Series. We've been affiliated with the Scottish snow sports scene since opening our first store in Aviemore back in the 80's. This sponsorship enables us to help develop the freestyle scene at both pro and grassroots level."
Trafford Wilson, Snowsport Scotland's CEO commented: "Our aims and objectives are clearly aligned, and we look forward to working with such a great organisation to help grow Park and Pipe participation across Scotland and to help more of our best athletes perform on the world stage. Members can enjoy benefits and special promotions in Ellis Brigham stores and via the Snowsport Scotland app."
Ellis Brigham started in 1933 in a small shop on Conran Street in Harpurhey, Manchester and quickly established them as the place to visit to have boots expertly made and fitted and to decide on that important personalised nailing pattern! Over the years, Ellis Brigham shops were always first to sell the latest innovations, seeing clothing move from Ventile, to neoprene coated nylon and then to GORE-TEX fabrics. Footwear soon lost the nails and grew Vibram soles whilst leather uppers became suede and nylon and incorporated GORE-TEX liners.
80 years since it began, Ellis Brigham Mountain Sports is still a family-owned company passionately driven by Ellis and Bob, now ably assisted by sons Robert and Mark; the next generation. Over 20 stores are open in total, including two on "The Street" in Westfield Stratford placing both Ellis Brigham and The North Face brands in front of a huge international audience with the arrival of the Olympic games in 2012. Many of the older stores have been refurbished including a new design for The North Face store in Covent Garden which is given European Flagship status. A partnership with Glenmore Lodge helps to drive their vision of enabling more people to experience and enjoy the outdoors, while another partnership with Youth Adventure Trust allows them to support their work with young people in developing skills and resilience to help them deal with life in a positive way.
Snowsport Scotland is a company limited by guarantee and supported by Sportscotland (the National Agency for sport) as the Scottish Governing Body (SGB) for snowsports in Scotland.
More information on their strategic outcomes and priorities can be found here.
As the representative for Snowsports in Scotland they work in partnership with like-minded organisations to encourage more people to get involved in Snowsports & to support our best athletes to perform on the world stage.
Share This Article