Bode Miller Announces Upcoming Launch Of SKEO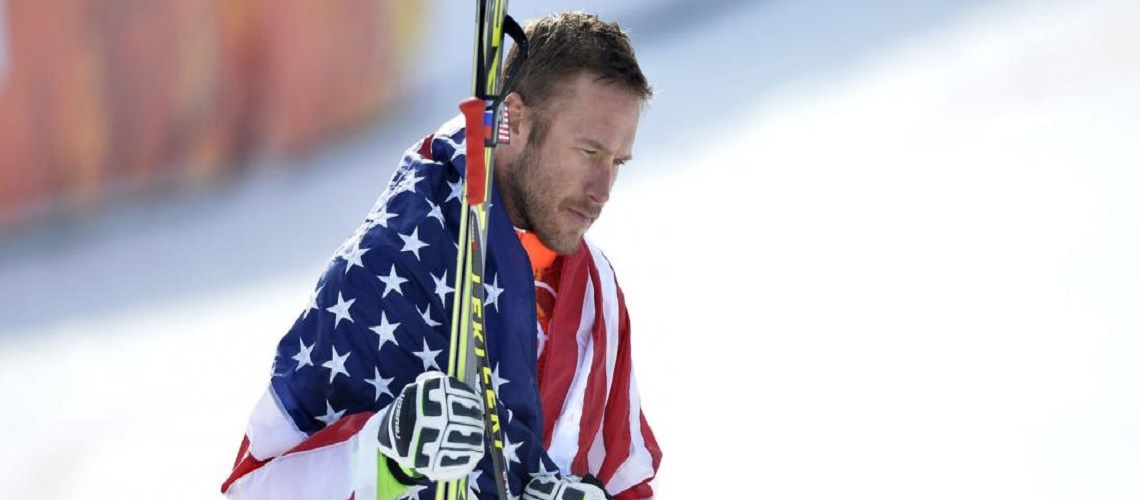 Bode Miller, two-time World Cup champion and six-time Olympic medalist, today announced the upcoming launch of his tech venture, SKEO, a digital ski platform powered by physician-led Snowcookie Sports, that invites users to analyze and improve their skills, exchange stats, embrace safety, and enjoy their time on the slopes.
Bode saw a gap in the market in digital ski instruction for adults. With SKEO, his mission is to empower dedicated skiers to objectively measure their performance using its free app which can be upgraded for more detailed and immersive assessments using three wearable sensors — one on the chest and one on each ski.
A.I. monitors your skiing across six critical areas of performance and technique.The spider chart shows where you excel and what could be even better. Over-rotating your shoulders when turning? Leaning forward too much? How about hip angulation? Little things add up when it comes to mastering the slopes.
See what was previously impossible to observe! Know the exact edge angles of your inside and outside ski to check if you're not "A-framing." Compare your left and right turns to check if your skiing is symmetrical. Carve a perfect railroad track and stun everyone.
The concept was pioneered by Martin Kawalski, CEO, Snowcookie Sports, and a European physician with a Ph.D. in neuroscience. Intrigued by the idea of a smart connected ski and recurring winter ski injuries seen during his orthopedics rotations, Kawalski shifted his focus to education and preventive measures. Using a proprietary algorithm to fine-tune body position, edge control and improve safety, SKEO enables skiers to go farther and faster while mitigating risk.
The SKEO App Features Include Universal Alpine Ranking (UAR), Run Stats, Community Engagement, Coaching Tips, Quest Challenges, 3D Avatar, and Body Positioning.
"Our ultimate goal is to deliver cutting edge technology that not only educates skiers on their technique but also inspires them to level up if they're eager to improve," remarked Bode Miller, Partner, Snowcookie Sports. "Many skiers hit the slopes for fun but don't fully understand what they're doing or why especially when it comes to body position and safety…SKEO aims to change that by democratizing ski assessment and instruction for all."
Share This Article