Mt. Hood Meadows Ski Exchange Provides Free Days @ Mt. Baker, Whitefish Resort, Eaglecrest Ski Area & Grand Targhee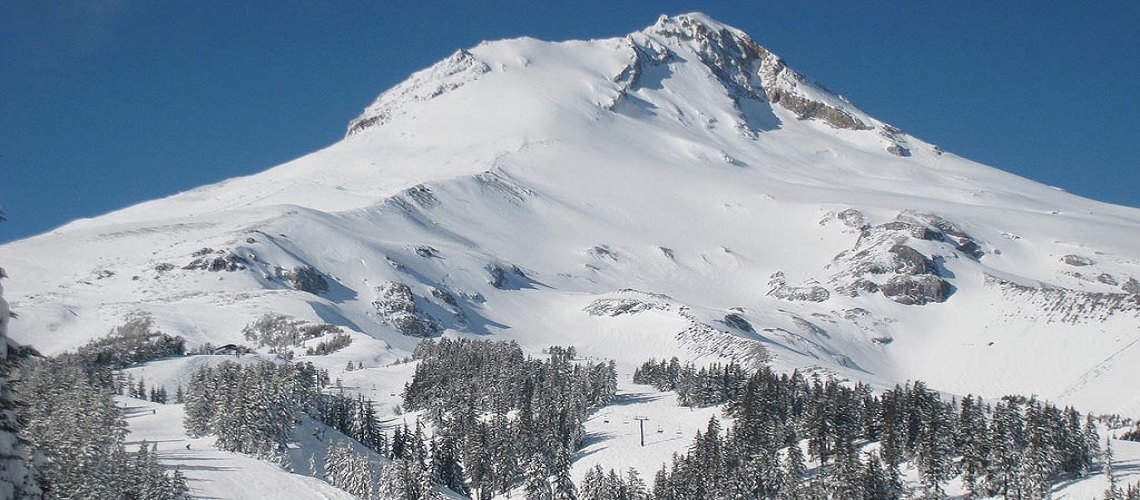 Mt. Hood Meadows continues it's ski exchange with some of the most prominent independent ski areas in the Northwest. In addition to five days at Washington's Mt. Baker, All Access pass purchasers will receive three days at Whitefish Resort in Montana, three days at Eaglecrest Ski Area in Alaska, and unlimited days with pre-booked lodging nights at Grand Targhee, Wyoming.
V.P. of Sales and Marketing Dave Tragethon says the resorts offer a great variety for All Access pass purchasers, declaring, "We have partnered with some of the best independently owned and operated ski areas in the west and we are proud to exchange our experiences with each other. The primary reason someone purchases a Meadows All Access season pass is for the legendary terrain and life-enriching experience Meadows is known for. For those who explore other destinations this winter, these free ski days will provide great value and adventure."
Meadows continues to pursue three day exchanges with partners from last season including Purgatory Ski Resort, Sunlight Mountain Resort and Hesperus in Colorado; Snowbowl in Arizona; Pajarito Mountain and Sipapu in New Mexico; and Nordic Valley in Utah; and will provide updates as ski areas join.
The Meadows Exchange program started six years ago with the five-day Mt. Baker exchange. With so many ski areas being absorbed by conglomerates Alterra and Epic, Meadows has focused its exchange relationships on independent ski areas. "We approached ski areas that we felt would add value to our All Access pass, offering genuine, friendly experiences to their guests. These are largely locally owned and operated resorts that provide unique and personalized experiences much like Meadows and Mt. Baker. Each has their own individual appeal and charm that we believe our All Access pass purchasers will appreciate and enjoy," explains Tragethon.
Only the All Access pass includes the free ski days with Meadows Exchange partners. Meadows season passes are on sale now at the resort website SkiHood.com. The purchase starts by purchasing or renewing a Value Pass, and adding All Access to it, which is essentially an Unlimited Season Pass valid every lift every day of the 2019/20 season.

-------
Share This Article