Windham Mountain: What's New For 2019 - 2020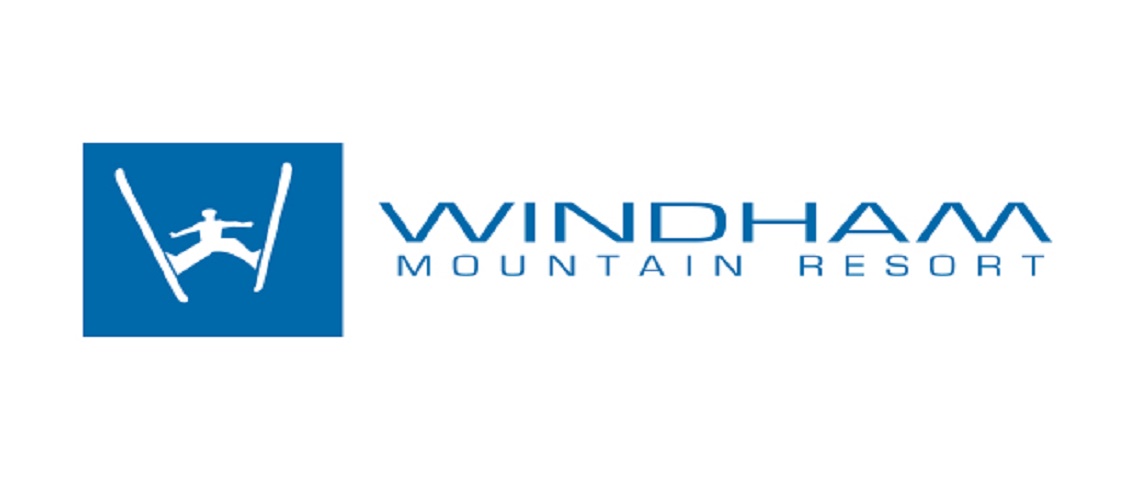 In the last two years, over twelve million dollars has been devoted to the guest experience at Windham Mountain. Along with a long list of exciting operational updates, Windham unveils new branding for the 2019/2020 winter season. While that means an updated look and logo, it also means a redefined purpose to guide healthier, happier lives through an elevated, unique mountain experience - to be above and beyond the expected.
Upgrades and changes to sunset operations: C Lift has been upgraded with the relocation of a high-speed quad, which means your sunset rides to the top of Wonderama, Wheelchair, Warm Up and What Terrain Park we be much quicker. Sunset operations have been consolidated to the C Lift area of the mountain, while also continuing to include Wooly Bear and the E Carpet lift for beginners.
A brand new 33-foot diameter European-inspired "Umbrella Bar" with room for 125 guests in enclosed, heated comfort is the centerpiece of a reenergized patio area. A second new building houses a unique ski simulator that offers guests the chance to ski downhill race venues from around the world virtually while supporting the Adaptive Sports Foundation. This building will also house a new equipment valet and quick tune up station.
Upper & Lower Whistler, on of Windham's signature top to bottoms runs, are now fully automated, meaning snowmaking can start and stop literally at the touch of a button in those areas. A new booster pump house for the East Peak has increased water pressure, and therefore, snowmaking efficiency by 35%. 10,000 feet of snowmaking pipe for air and water has been replaced in key areas across the mountain continue to increase snowmaking efficiency.
Windham is committed to providing the best snow surface possible, and the grooming fleet is updated with a new machine each season. This year, it's a new PistenBully Park Cat. Four out of the five machines in the fleet now have Tier 4 compliant engines.
C Lift, a fixed grip triple chair serving beginner and intermediate terrain on the lower half of the West Peak has been upgraded with the relocation of the high speed quad previously in place as A Lift. The move follows the addition of Westside Six, a high-speed sixpassenger lift added in 2018. Uphill capacity at Windham is 22,190 passengers per hour.
In a time of industry consolidation, strong, independent resort competition continues to carve out unique guest-focused experiences and provide an alternative to crowding and other downside impacts of acquisitions and mergers. A passion-powered outdoor community with the support of an active investor group, Windham is well-positioned to Renovated rooms at The Winwood Inn, a quaint lodging property in the village of Windham owned and operated by the mountain. Play & Stay packages bundle lodging and discounted lift access for the best value.
A newly renovated and reinvented restaurant at The Winwood Inn, on Main Street in Windham. Tavern 23 opens on Friday, November 29, 2019, and will feature classic American comfort cuisine.
An upgraded booking system allows guests to bundle lodging stays with lift tickets, lessons, and even rentals in one easy transaction. An expanded Guest Services department and on-site call center elevates the customer experience.
Share This Article