2019-2020 Freestyle NorAm And Selections Schedule Announced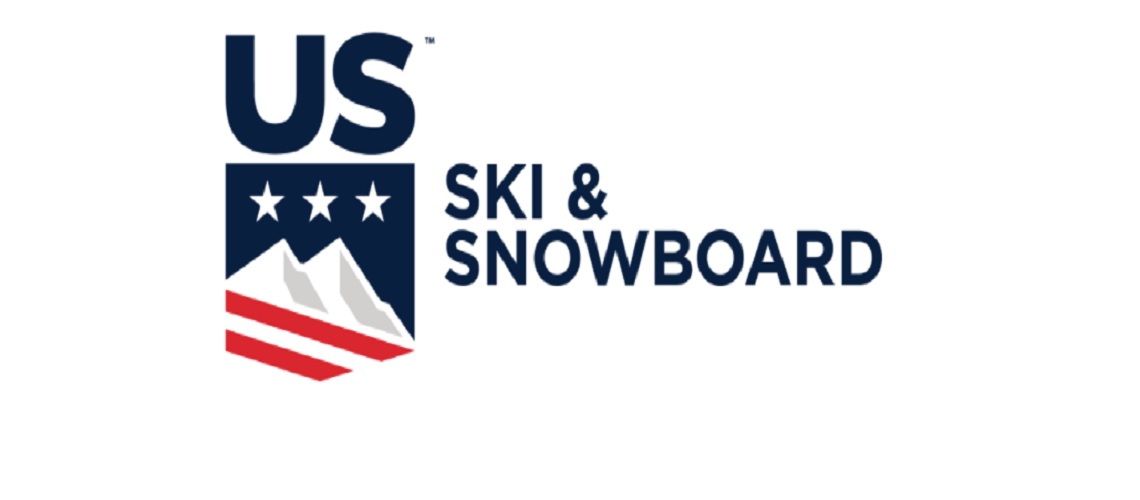 U.S. Ski & Snowboard continues its mission of supporting the development of young freestyle athletes in announcing the domestic stops for the 2019-2020 Freestyle NorAm Tour and Freestyle Selections. Up and coming American athletes seeking to make it onto the U.S. Ski Team will have the opportunity to prove themselves at these competitions.
The Freestyle NorAm Tour is the second-highest level of competition in the United States and is designed to prepare athletes to compete on the World Cup circuit. Stops include venues in the United States as well as Canada. Winners of the NorAm Tour may earn a spot on the U.S. Ski Team for both moguls and aerials, as well as personal World Cup starts for the following season. Young guns who perform well at U.S. Freestyle Selections will be in contention for domestic World Cup starts, and will have the opportunity to ski under the lights on Champion-maker, Champion ski run at Deer Valley Resort during the Intermountain Healthcare Freestyle International February 6-8, 2020. These events are an integral part of the U.S. Ski & Snowboard freestyle skiing developmental pipeline.
"With the support of our membership clubs and world-class resort partners we are able to provide young freestyle athletes the best competition experience possible," said Ashley Deibold, U.S. Ski & Snowboard Sport Development Senior Manager. "Putting on NorAm and Selections events is important in identifying talent coming up the pipeline as well as progressing the sport of freestyle skiing forward by providing competition opportunities below the World Cup level. We look forward to an exciting and fun year of moguls and aerials skiing!"
Utah Olympic Park, Park City, Utah
Utah Olympic Park, Park City, Utah
Aerials U.S. Championships
Killington Ski Resort, Vt.
Moguls U.S. Championships
Squaw Valley Alpine Meadows, Calif.
Share This Article