The Steepest Zipline In North America - Mammoth Lakes, California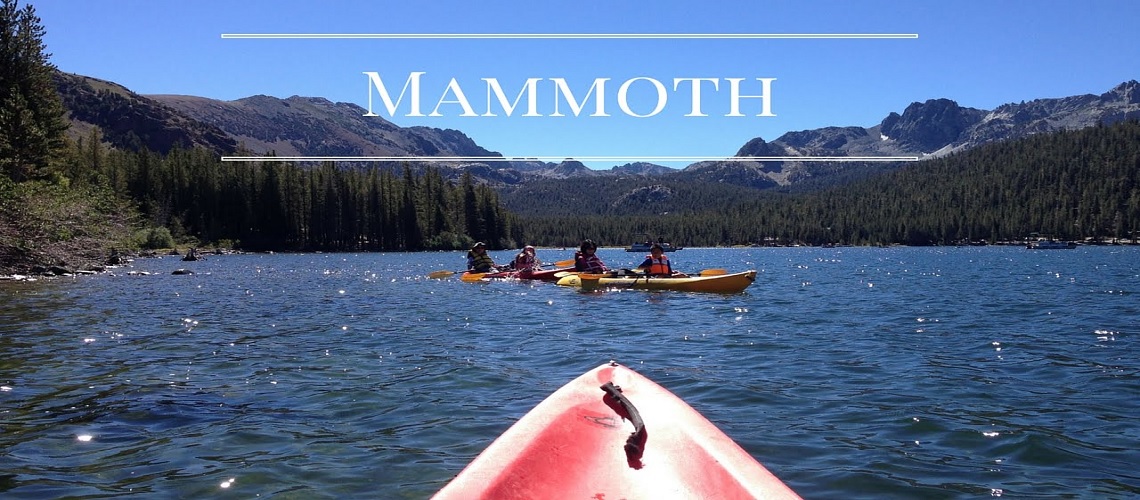 Thrill-seekers should head to Mammoth Lakes in California for the ultimate heart-stopping experience and take flight on the Mammoth Mega Zip - the biggest vertical drop of any zip lining experience in the country. Riders hit speeds of up to 60mph as they plunge 2,100ft from Mammoth Mountain's summit. Choose a Superman or seated-style harness before loading the gondola for a scenic ride up to the summit. Zippers can descend side-by-side on parallel cables, gliding more than a mile back to the Adventure Center below.
Mammoth is one of the US's premier mountain resorts and is home to some of the country's most breath-taking vistas. Those who dare, will be met with uninterrupted views of emerald-blue lakes framed by tall aspens and craggy peaks upon their descent.
Minimum weight of 75-lbs is required.
Share This Article