FIS President Kasper Weighs In On The SnowKidz Programme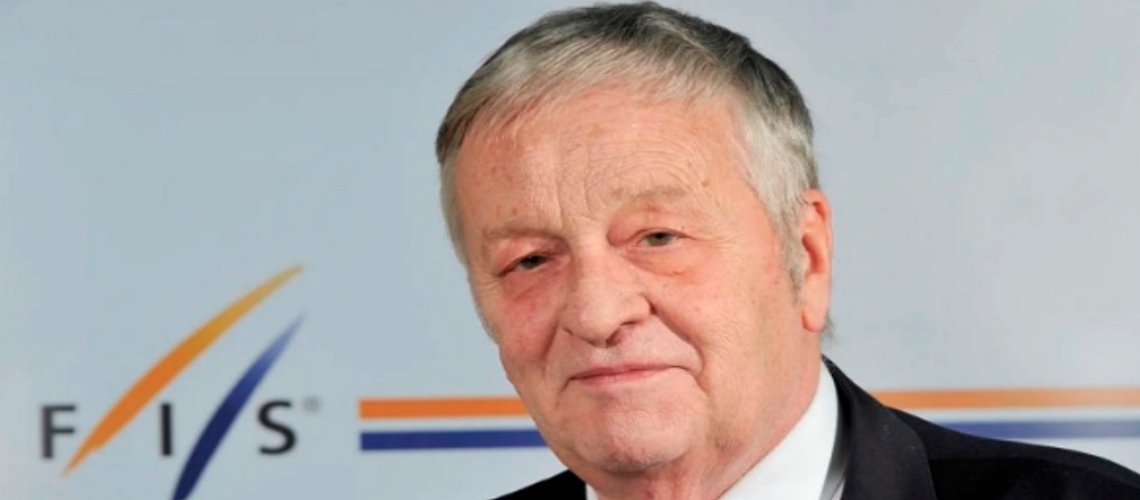 Following the release of the 2019 SnowKidz Report, FIS Newsflash asked FIS President Gian Franco Kasper to reflect on the programmes, what it has achieved and where it is going in the future:
"For the past two seasons SnowKidz has exceeded 750 events and activities in a 12-month period. Whilst this momentum was excellent, we remained humble and did not predict the programme would exceed 800.
"The 2018/2019 season of SnowKidz saw 810 events and activities take place, which represents a key milestone. What is also reassuring is that SnowKidz actions are reinforced by its twin programme World Snow Day which will celebrate its 9thyear in 2020. These two programmes share similar goals to provide the basis of a healthy future for snow sports.
"On the topic of goals, SnowKidz has completed three of its five goals for the current period, one year ahead of schedule. The completed goals of number of events, safety and sustainability enable the programme to embark on some more ambitious projects in the coming season.
"As well as engaged Organisers, SnowKidz has the privilege of working with excellent partners. One such partner is the European Federation of the Sporting Goods Industry (FESI). FESI and FIS have submitted an application to the European Union's Erasmus+ programme to obtain funding to contribute towards SnowKidz Organisers in European Union countries which is under consideration.
"To summarise, SnowKidz, like it's young participants, is healthy. The programme is active, achieving its goals and reporting good results. FIS is caring for the welfare of the SnowKidz programme so that it has a long, fruitful life."
For the full SnowKidz report click the link below:
https://snowkidz.com/en/Service/Reports/Overall_Reports
Share This Article