Beijing 2022 Shows Positive Impact Of Games Vision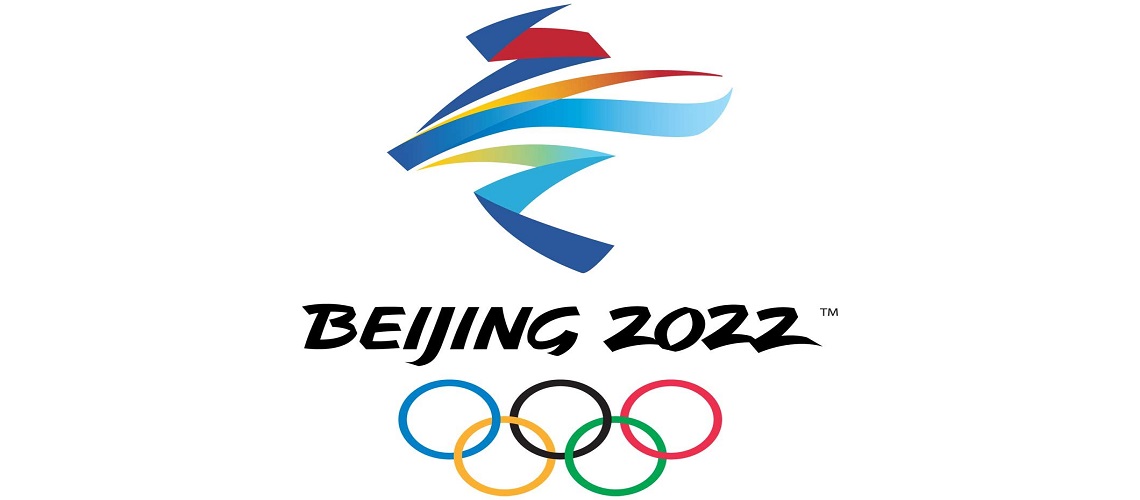 The fourth International Olympic Committee (IOC) Coordination Commission meeting (17-19 July) witnessed the significant positive impact made from creating opportunities for 300 million Chinese people to get involved in winter sport, as well as the benefits from the on-going implementation of Olympic Agenda 2020.
"Beijing 2022 is delivering on its vision to engage 300 million people in winter sports, and we can see real benefits resulting from the various actions that are being undertaken across the country," IOC Coordination Commission Chair Juan Antonio Samaranch said. "We have heard about some impressive developments this week that exemplify the vision for winter sports in China in terms of mass participation, elite sport and tourism. This progress is very encouraging for the long-term future of winter sport, both in China and internationally."
Preparations for the test events continue to be on track. The programme has been finalised, with 19 Olympic test events and five Paralympic test events. The first test event, the FIS Alpine World Cup (Downhill & Super G), will take place on 15 and 16 February 2020. The "Experience Beijing" local organising committee for the test events has also been formed, with venue teams already moving to the Yanqing region. The organisers are working closely with the FIS to host a successful competition.
Zhang Jiandong, Vice-Mayor of Beijing and Executive Vice-President of Beijing 2022, said that, with the first test event scheduled for February 2020, Games preparations had entered a new phase, with the focus shifting to operational readiness, and that the Organising Committee would step up work in all areas. "We will work closely with the relevant government offices to promote winter sports and attract more people, especially young people, to take part," he added.
Construction of sports venues remains on schedule for delivery before the test events. The Olympic Villages in Beijing, Zhangjiakou and Yanqing and the medals plazas will be delivered in spring/summer 2021.
Regarding the long-term infrastructure projects that will benefit the region, the tracks have been laid for the 174 km high-speed railway between Beijing and Zhangjiakou, while the 171 km Jingli Expressway, which will connect Games sites, is also 87 per cent complete.
On the first day of the visit, the Coordination Commission members including FIS President Gian Franco Kasper and Secretary General Sarah Lewis looked at the progress being made at the Genting Ski Resort, Olympic Village, Medals Plaza and Olympic Sports Park in the Zhangjiakou area. They then travelled to the Yanqing zone to inspect the progress being made at the Yanqing Olympic Village and the National Sliding Centre.
Sarah Lewis stated: "The drive and commitment to organise both outstanding Beijing 2022 Olympic Winter Games and to develop winter sports as a mainstream sporting activity, recreation and industry in China are clearly evident. Preparations at the competition venues and workforce training are fully on track and the first Beijing 2022 Test Event in February 2020, the FIS Alpine Ski World Cup men's downhill and super G events will be a timely opportunity to assess the current status two years before the Games and to showcase the impressive development of winter sports in China."
Share This Article