Snowbird Honors Military With Tree Lighting Ceremony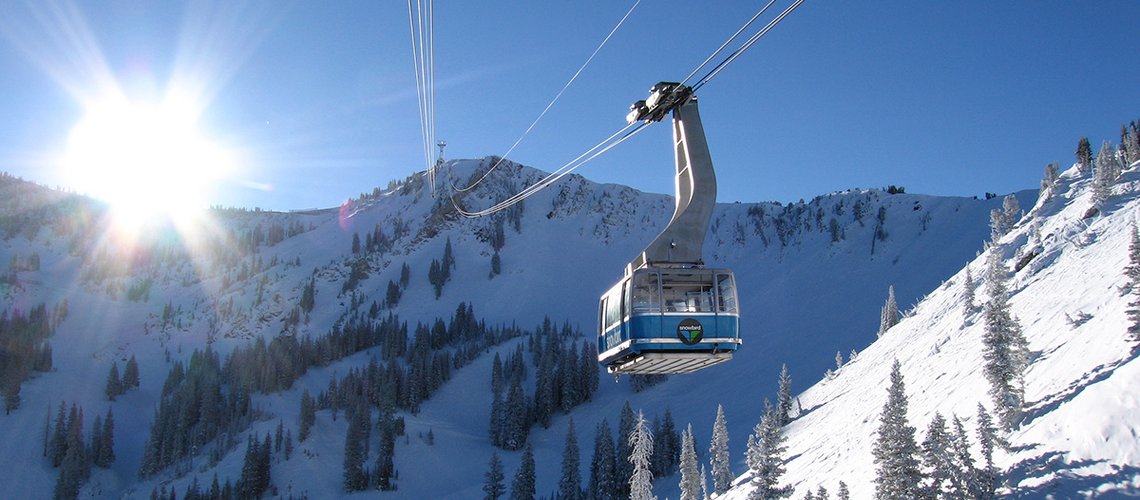 The start of the 2019/20 ski season has blessed Snowbird with above average snowfall and equally impressive philanthropic gifts from resort guests and staff. Three local charities have been bolstered by recent fundraising efforts, Wasatch Adaptive Sports, Utah Food Bank and Protect Our Winters.
Snowbird is honored to host a tree lighting ceremony and fundraiser, named Highly Decorated, to benefit Wasatch Adaptive Sports, a 501(c)(3) nonprofit that serves people with disabilities, including Veterans and Active Military. For every light purchased, a corresponding bulb will be lit at a tree lighting ceremony on the Plaza Deck at Snowbird on Dec. 14 at 4:30 p.m.
"We love seeing families gather together for a special day at Snowbird," said Dave Fields, Snowbird General Manager. "Our Highly Decorated event not only lifts the spirits of servicemembers and veterans, but also reminds attendees of the brave service these men and women have provided for our country."
The community can support Highly Decorated by purchasing lights for the trees. One light will be lit for each $50 donation, and one strand of lights for every $1,000 donation.
Snowbird also delivered over four tons of food and personal hygiene items to the Utah Food Bank during the 2019 Customer Appreciation event. Snowbird guests supplied an impressive 8,310 pounds of much needed necessities to local Utah families facing hunger. According to Utah Food Bank statistics, one out of every seven children in Utah are unsure where their next meal is coming from.
Protect Our Winters (POW), the leading climate advocacy group for the winter sports community, was awarded a $5,000 donation from Snowbird. Snowbird is a POW Resort Alliance member and a Foundation partner. POW inspired many of the new environmental programs at Snowbird such as the R.I.D.E carpool app and single-use plastic reduction at the resort. This latest financial contribution by Snowbird will help POW continue their world-wide efforts on climate action.
Share This Article