Kerstin Ulf Joins Protect Our Winters As Brand And Marketing Director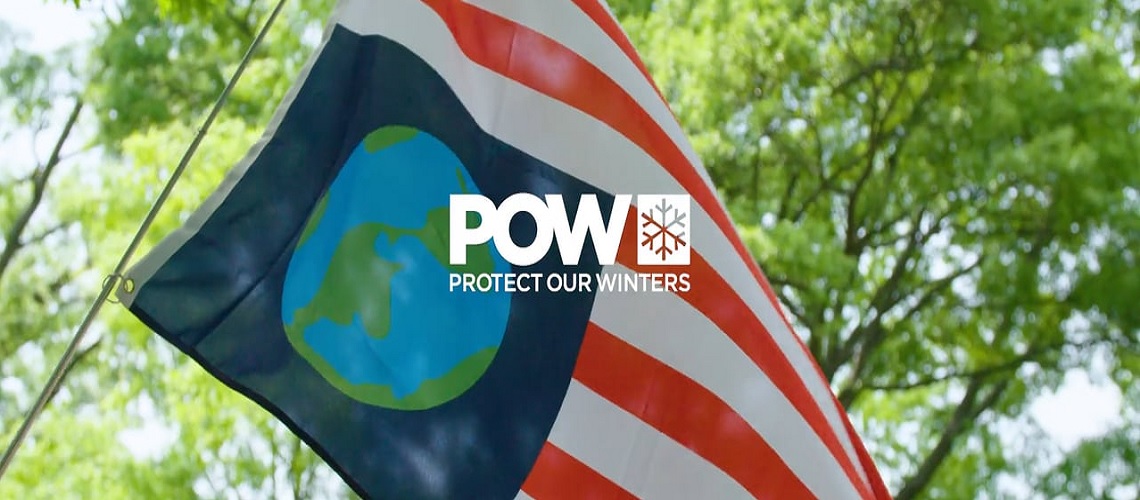 After a year of steady growth, Protect Our Winters (POW), rounds out their expanding team with the addition of Kerstin Ulf as brand and marketing director.
A passionate backcountry skier, mountain biker, brand builder and storyteller, Ulf has worked with renowned advertising agencies such as Crispin, Porter and Bogusky, as well as with brands such as Levi's where she served as the Sr. Manager of Global Consumer Marketing. Her experience has been focused on building authentic connections between brands and their consumers around the globe.
"Kerstin brings a wealth of experience and brand expertise to POW," said POW Executive Director, Mario Molina. "After a year of significant growth for the organization, Kerstin will help evolve our brand to reflect POW's refreshed approach and strategy,"
Growing up in a small town in Vermont, Ulf learned the character-building benefits of time spent in the wilderness from a young age—skiing, biking, sailing and exploring all that the Green Mountains had to offer. She moved west to study journalism and advertising at the University of Colorado Boulder and eventually found herself with a career (with enough time for morning surf sets) in San Francisco before moving to Truckee and finally, back to Boulder.
"Living through extreme droughts, devastating wildfires, coastal erosion and warmer winters, I want to use my experience to create change in the world," said Ulf. "Which is precisely what brought me to POW."
In the last year, POW has added seven new full-time staff to their development, communications, programs and advocacy teams growing the organization from a team of five to a full-time staff of twelve. The added capacity has allowed POW to grow their athlete and creative alliance, and activate 40,000 advocates resulting in numerous successes impacting state and federal level climate policies across the U.S.
Already in 2019, POW has helped to pass major climate bills in Nevada, Colorado and Maine as well as playing an ongoing role in advocating for the Arctic National Wildlife Refuge in DC. With Ulf's addition to the team, POW is poised to turn the outdoor community into an educated, engaged and active force for the climate for the remainder of the year and into 2020.
Protect Our Winters is a 501(c)(3) nonprofit that turns passionate outdoor people into effective climate advocates. Founded by pro snowboarder Jeremy Jones in 2007, Protect Our Winters leads a community of athletes, creative-pioneers and business leaders to affect systemic solutions to climate change.
Share This Article