Inntopia Case Study: How Killington Increased Condo Revenue By 1372% On "Prime Day"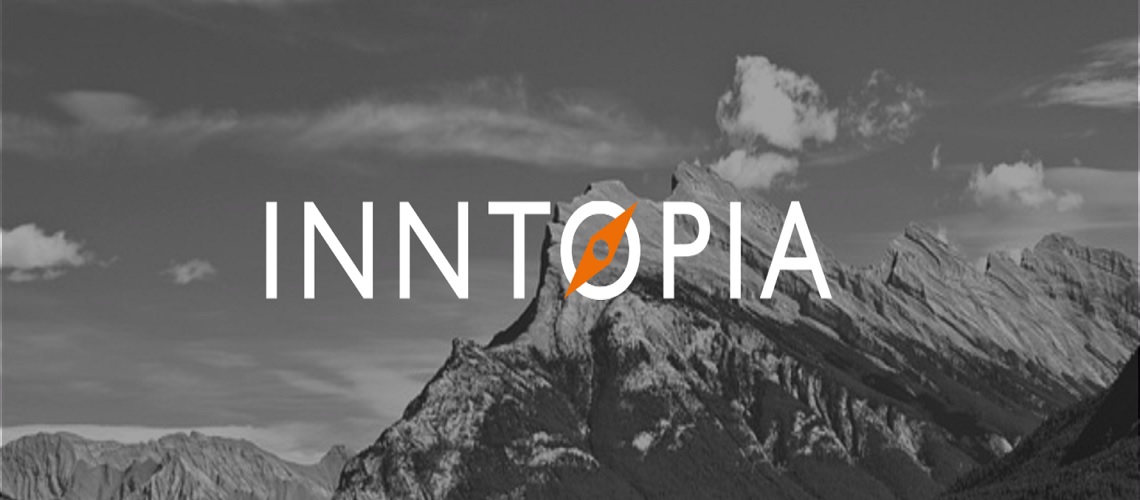 Killington Resort scored big this July 15–16, 2019. Prompted by an Inntopia blog post encouraging hotels and resorts to create their own "Prime Day" promotions on a day when people have their wallets open and are ready to spend, the team decided to create a simple promotion to see what happened.
David Young, Killington's Marketing Manager, tells the tale:
"This project came together quickly because we didn't have much time. We got sign-off on the discount from our finance team on Thursday, and the product was created on Friday. Creative was tested internally over the weekend, and the sale launched Monday morning. We made two versions of the email template: one to go wide and kick off the two-day sale, and another more targeted message that went out on the second afternoon to remind folks that there were only a few more hours left to save."
The simple effort paid off, big time.
How they did it.
On July 15, the marketing team sent the first version of the email. The offer was simple: 35% off on any condo rental through April 2020 if booked on July 15 or 16 only. On the afternoon of July 16, a second "Last Chance" email was sent to anyone who had clicked one of the links in the first email but hadn't yet booked.
Why 35%?
The resort wanted the savings to be significant, to get people to move. They already run a promotion in the fall for past guests offering 30% off and felt that to get folks to take the plunge in July, they had to do a little better.
What about social media?
"We put up one post on Facebook and one on Twitter. They had pretty average engagement, but they were kind of sprinkled in among our regular posts. Mainly because the whole thing came together so quickly, we didn't plan the social aspect; however, we did want to get it in front of folks who didn't see the email for one reason or another."
How did the emails do?
The first email generated an open rate of 17%, which is right on par with Killington's July 2019 email engagement metrics year-to-date. This email's click rate was also average for the resort at 1%. For the second email, there was a significant uptick in engagement due to their strategy of sending the reminder email to guests who showed an interest in the first offer but did not book: the reminder email had a 37% open rate, and 10% click rate.
How did the campaign convert?
90% of all condo revenue from July 15-16 was booked through the promotion. 76% of all lodging revenue booked during July 15-16 came from condo rentals booked through the promotion. The week prior, condo revenue accounted for just 7% of lodging revenue. Last year over the same days, condo revenue represented 17% of lodging revenue.
Comparing July 15-16, 2018 vs 2019
% Change in condo revenue versus last year: +1372%
% Change in condo revenue versus last week: +2418%
Clearly, this simple campaign leveraging both Inntopia Commerce and Marketing Cloud solutions changed the dynamic and grew overall condo revenue.
Why did it work?
"I think the offer was compelling; the length of the sale was short, but not too short. People had some urgency, but there was also time to make a plan. And, I'm sure it didn't hurt that folks are conditioned to spend on Prime Day."
The main take-away?
"Prime Day" is prime time for hotels and resorts to create their own promotions, especially since it's a time of year when there are few travel deals available. People are psyched for the big shopping day, eager to get a good deal, and willing to open their wallets and convert.
Killington was quick to make the decision to run this promotion. The campaign was simple. There truly was nothing fancy, or new, or different about this campaign, other than its timing.
In hindsight, Mr. Young thinks the campaign could easily be improved:
"I think we might tease it a day or two before it goes live, and maybe work on a little better social support. Given a bit more time, we could possibly work in another send. I think you have to optimize your delivery on busy eCommerce days such as "Prime Day" and Cyber Monday, so maybe we could get a few more eyes on it with a little more effort."
Any surprises?
79% of the bookings were for stays for December 2019 through March 2020. Obviously, this is a good tactic to encourage advance bookings, and points to another insight: winter inventory should be pushed online much earlier than resorts often think.
People book winter travel all year round, not just starting November 1st.
"I thought we'd see mostly summer travel. I guess we learned that you can entice folks to buy early with a compelling offer."
What's next?
Killington tries to pick one or two new campaigns or promotions each year that can really move the needle. If they work out, they keep them around. This one seems like a keeper.
Share This Article