TechnoAlpin Launches New TL4 Lance, Always Shooting For Quality!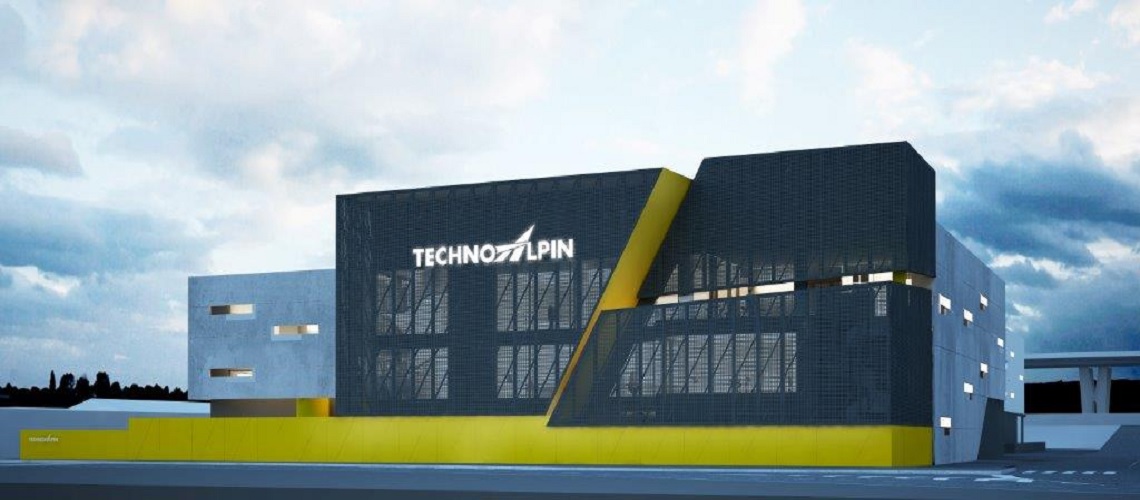 After successfully testing a pre-series during the previous season, TechnoAlpin will offer the new TL4 lance to all its customers for the 2019/2020 winter season. Based on the long-proven technology platform of the Rubis Evolution, the TL4 fulfills the objectives pursued by the development team of TechnoAlpin: Achieving the highest possible snow quality, aligned with rigorous standards of TechnoAlpin, while optimizing the startup range of the snow gun, with a higher start up temperature and a lower operating pressure. The TL4 head is equipped with 3 nozzles per step and 3 nucleators, to be able to offer many flow combinations and to adapt closely to the production conditions.
The TL4 is available in different versions to meet the operational constraints of operators on their slopes. 3 lengths of masts are available, 4, 6 and 10 meters, as well as 2 combinations of nozzles, for warm climate and for standard conditions. Therefore 6 different models are available in order to adapt to the prevailing weather conditions on the snowmaking installation and thus to always guarantee the highest quality for the snow production and to meet the expectations of ski resort operators for their skiing terrain. TechnoAlpin offers also a centralized air version and another with an onboard compressor.
Operational benefits
This new lance embeds many innovative features and high technology. In particular, it is equipped with 2ndgeneration EDA nucleators that guarantee an optimized and constant air/water nucleation mix. This, in particularly, allows the production of snow of very high quality. The nozzles with ceramic insert also contribute to the optimal operation of the snow gun over the long range. Even in the presence of abrasive water, the reliability of the nozzles is preserved and the homogeneity of the production ensured.
The specific shape of the head of the TL4 makes it less sensitive to wind and frost. In addition, the narrower angle of the nozzles allows the snow gun to be installed both on narrow and wide slopes. Finally, the water supply of the lance is ensured by the new version of the 24V aerial valve block which directly integrates a water filter and the YB shelter valve.
This new snow gun finds its way perfectly into the existing product range of TechnoAlpin. The TL4 offers new production opportunities to ski resort operators who can benefit from a comprehensive line of products, adapted to each situation, which meet the most demanding snow quality requirements.
Share This Article