PyeongChang 2018 Unveils At Least 55-Million-Dollar Profit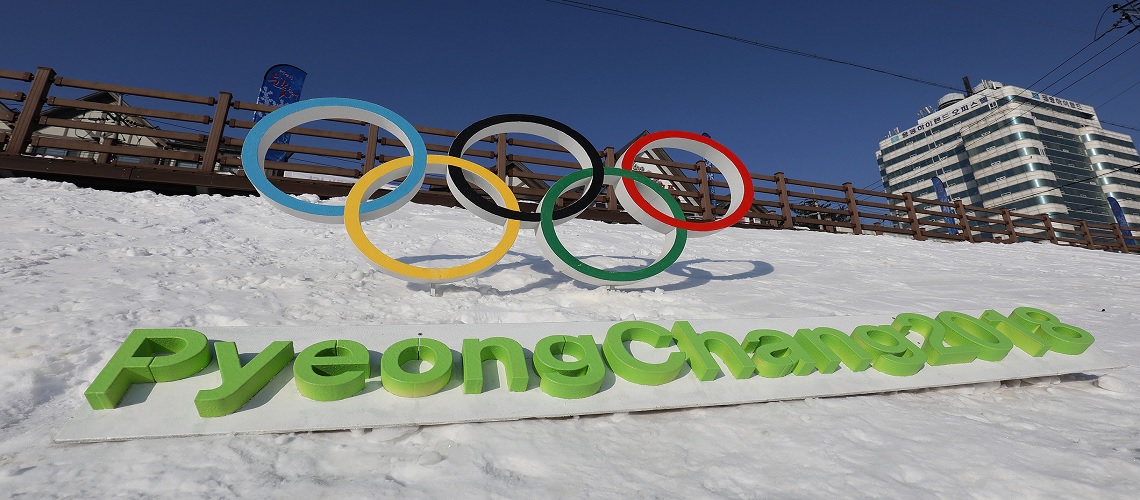 The Organising Committee for the Olympic Winter Games PyeongChang 2018 (POCOG) has announced a surplus of at least 55 million US dollars (61.9 billion Korean Won) while presenting its final report at the 133rd IOC Session.
PyeongChang 2018 generated a total revenue of 2.245 billion US dollars with an expenditure of 2.190 billion, leaving POCOG with a profit of at least 55 million dollars. This remarkable achievement is a result of the support from the IOC, aligned with the implementation of the Olympic Agenda 2020, and Korean government and combined efforts to increase the revenue by engaging more sponsors and donors. The surplus will be used for sports development and other related activities in Korea as a legacy of PyeongChang 2018.
After POCOG's presentation of PyeongChang 2018 final report at the IOC Session, Thomas Bach, IOC President IOC said, "We congratulate the Organising Committee of the Olympic Winter Games PyeongChang 2018 for the organisation of outstanding Olympic Winter Games, which were extremely successful in all respects. In recognition of these great achievements, the IOC will contribute its share of the surplus for the benefit of sport in Korea."
In terms of venue legacy plans, in principle, all 12 competition venues will be used for sport purposes. For venues that have not finalised its legacy plans, the central government and Gangwon Province are in discussion to set the ratio of operation and management cost. Organisers and International Federations are also examining ways to utilise the facilities as training venues for Beijing 2022.
Hee-beom Lee, President of the PyeongChang 2018 Organising Committee said, "We are happy that PyeongChang 2018 was able to achieve a 55-million-dollar surplus, which far exceeds our target budget.
"It is a great honour to be a part of an Olympic Winter Games that will not only be remembered as an economic success, but also a historical sporting event that brought the two Koreas together and contributed to world peace."
Share This Article