FIS Solidarity Supports Danish Ski Federation With Long-Term Development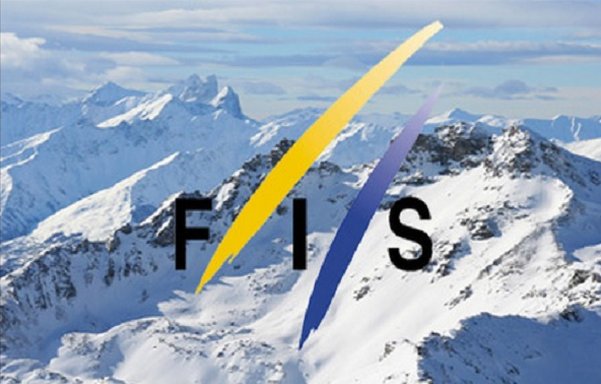 Supported by the FIS Development Programme, the Danish Ski Federation has worked intensively on developing and establishing the first national trainer education and Long-Term Athlete Development Programme for Alpine and Cross-Country skiing over the past 14 months.
As a progress report states, the first results are already visible. Developing both programmes has resulted in renewed and fresh energy among those involved. More clubs have organised their training according to the outlines in the programme, with specific training for different age-groups, and more clubs are organising off-season (April to November) training for Kids and Youth groups.
This autumn will see the completion of last part of the trainer education material, namely the part connected to off-snow training.
Some of the experiences the Federation had, working on a development programme from a lowlander NSA's perspective is:
1. Patience is important. Implementing a new way of working, within the federation as well as with the clubs takes time.
2. The material and development programme help foster communicating about measures taken and reasons for the structures in place.
3. Workshops and trainer meetings have professionalised the sports side of skiing in Denmark and have proved invaluable in the process of integrating the new development programme into the club and federation structure.
4. Coaches and clubs have been energised by a tighter collaboration between teams, clubs and the Ski Federation.
5. Collaboration is the way forward for a smaller NSA as The Danish Ski Federation. Both internally in Denmark, but also with like-minded partners outside of Denmark.
Share This Article