Gian Franco Kasper Named IOC Honorary Member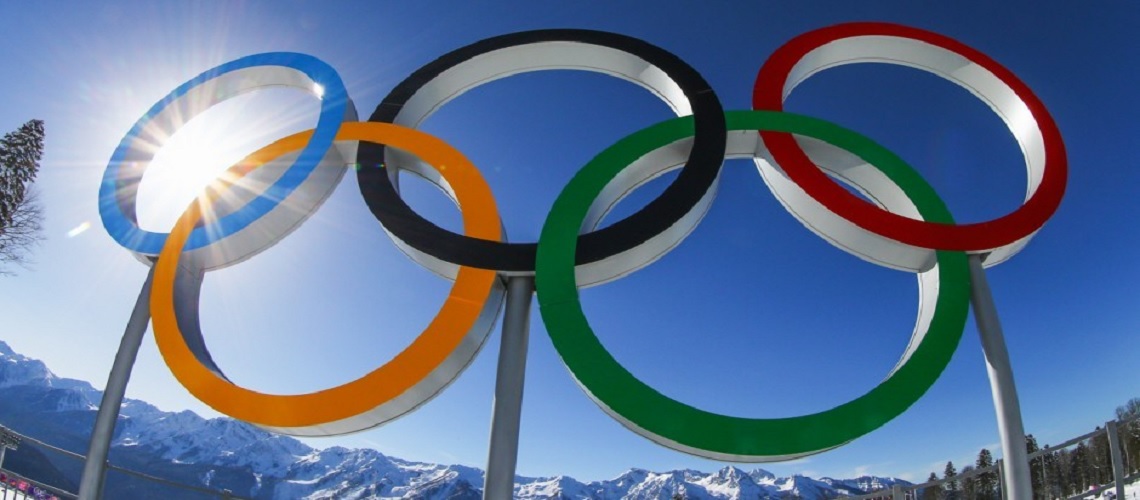 On Tuesday during the International Olympic Committee Session in Buenos Aires (ARG), FIS President Gian Franco Kasper was named an IOC Honorary Member.
Kasper was elected as an IOC Executive Member in August 2016 in Rio de Janeiro (BRA) and was an IOC member since 2000.
During his time as an IOC member, Kasper filled many roles, including: Vice-President of the IOC Olympic Channel Services and the IOC Coordination Commissions for the Olympic Winter Games in Salt Lake City 2002, Torino 2006, Vancouver 2010, Sochi 2014, PyeongChang 2018 and Beijing 2022, where he remains member. He served as Chair of the IOC Coordination Commission for the first edition of the Winter Youth Olympic Games in Innsbruck 2012 and was a member of the second Winter Youth Olympic Games in Lillehammer 2016.
Additionally, Kasper has been a member of the World Anti-Doping Agency since 2003.
The day before being named an IOC Honorary Member, Kasper also was recognised with the highest award of the Olympic Movement when he was given the Olympic Order. The Olympic Order is bestowed upon those with 'particularly distinguished contributions to the Olympic movement.'
As President of the Association of International Winter Sport Federations, AIOWF and of FIS, Kasper will continue to be involved in Olympic activities.
Share This Article