North Face Endurance Challenge Series Commits To Going "Cupless"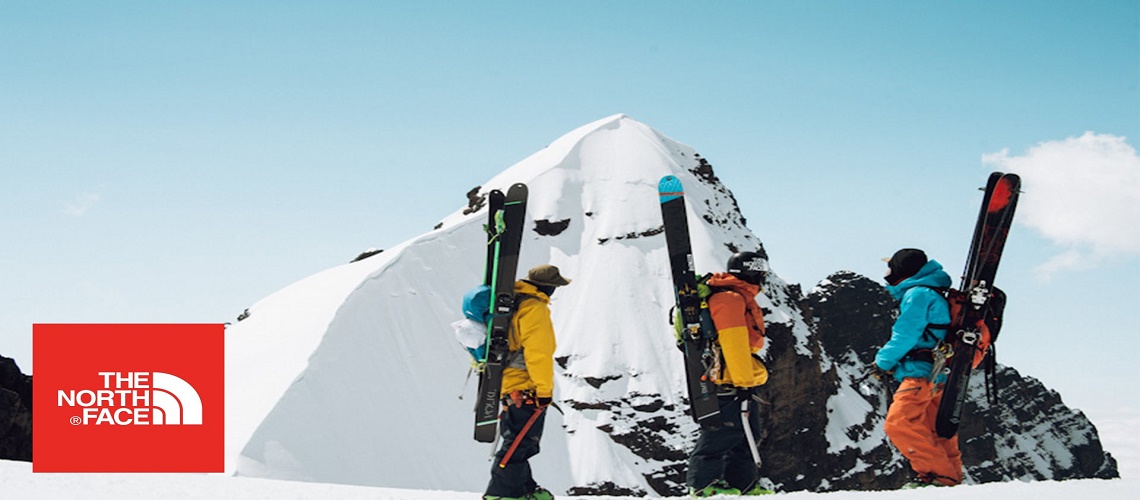 The North Face today announced a commitment to eliminate disposable cups for its Endurance Challenge Series events. In an effort to reduce waste over the series of 5 races, Hydrapak has been named as the official hydration sponsor of the series and will provide reusable Hydrapak Speedcups™ to runners to use in place of disposable cups through the series.
The Endurance Challenge Series has dispensed approximately 140,000 cups per year across its five races, and The North Face is eager to reduce the environmental impact by adopting the use of a re-useable hydration solution. Each registered runner will receive a lightweight and collapsible Hydrapak Speedcup to re-use at aid stations. Aid stations will remain fully staffed and stocked to keep runners fueled and hydrated throughout the races.
"We are constantly looking to encourage sustainability beyond our operations as we design and execute brand experiences for customers and fans alike," said James Rogers, Director of Sustainability. "Reducing our environmental impact in the ECS is an important step, not only are we reducing waste with reusable cups, but we're helping educate runners and other event hosts about different environmental impacts."
The trend for cupless racing is prominent across Europe and a growing movement in North America to minimize debris and offer faster, more efficient aid stations. The first 2018 Endurance Challenge kicks off in Washington, D.C. on April 28, followed by races in New York, Massachusetts, Wisconsin, and California. For a full race schedule please visit thenorthface.com/endurancechallengeseries.
"We designed the SpeedCup when we saw how much waste was being generated at aid stations during races," said Morgan Makowski, Director of Marketing at HydraPak. "We're excited to be partnering with The North Face ECS, which will be our largest cupless partnership in the world, to continue to reduce waste among the trail running community."
Waste from single-use cups and plastic bottles is something The North Face is committed to minimizing. Earlier this month the brand announced a new collection of t-shirts and tote bags made from cotton and recycled plastic bottles collected from the waste streams of several national parks. One dollar ($1) from each product in the Bottle Source collection will go back to the parks through the National Park Foundation to support sustainability projects. The Bottle Source program has already gathered more than 160,000 lbs of plastic bottles from the waste streams of Yosemite, Grand Teton, and Great Smoky Mountains National Parks.
Share This Article