Vlhova And Shiffrin Tie For GS Win In Maribor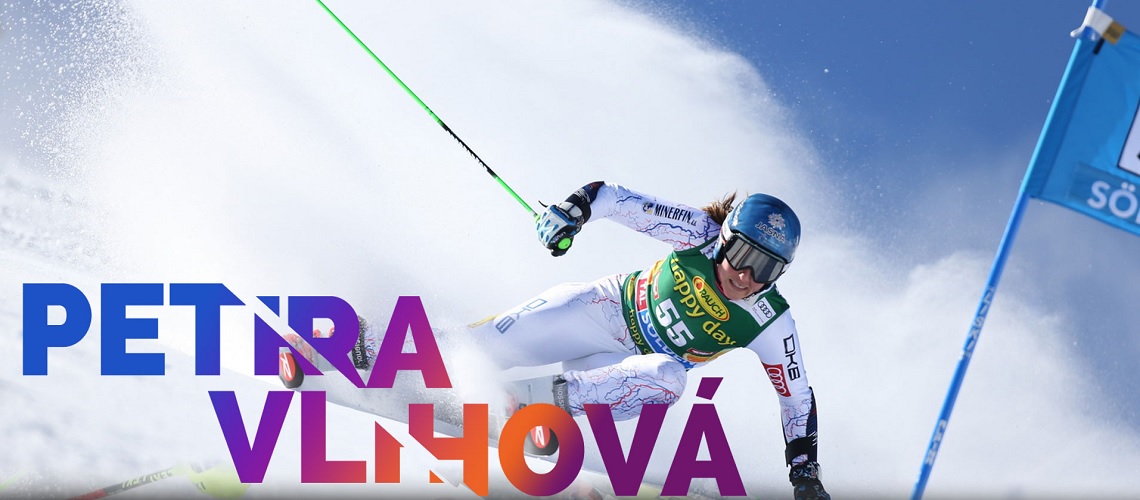 In the final World Cup giant slalom race ahead of the Åre 2019 FIS Alpine World Ski Championships, Slovakian Petra Vlhova and American Mikaela Shiffrin proved they are both the fastest technical female skiers by sharing the top step of the podium in a tie for the win in Maribor (SLO).
Vlhova overcame a significant deficit with the fastest second run as Shiffrin made an error that cost her the solo victory. But the two athletes who have traded giant slalom, slalom, and city event victories since the new year were satisfied enough to call it a draw at the 55th Golden Fox Trophy. Of course, they will duke it out again on Saturday in the slalom where a single winner is more likely.
Tessa Worley of France was third after the first run but also committed a costly error that dropped her all the way to ninth place. Ragnhild Mowinckel of Norway, meanwhile, capitalized on an aggressive second run to move from sixth position onto the final step of the podium in third. It was her first podium of 2019 after picking up two in the early part of the 2018/19 season.
Light drizzle, fog, and changing snow conditions underfoot contributed to some early exits on the day. Podium potentials Viktoria Rebensburg and Federica Brignone skied out in the first run. Warm conditions are predicted for Saturday, but the firm slope is expected to hold up for the slalom.
See complete results from today's race here.
Share This Article