World Snow Day 2022 Report Out Now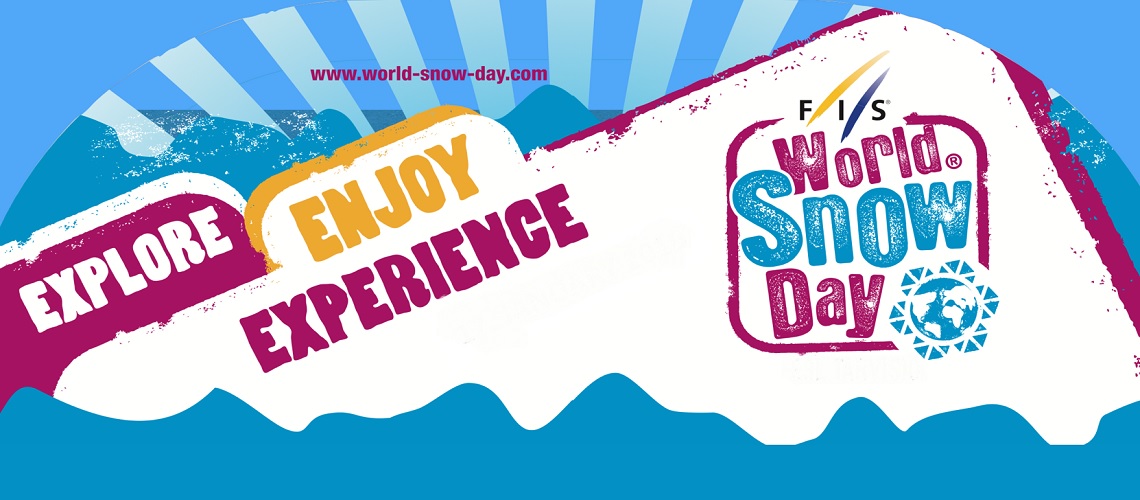 The 2022 edition of World Snow Day was full of positive moments. To capture all of the achievements, FIS has released the "World Snow Day Final Report".
Inside the report readers will find a whole host of statistics and information on World Snow Day 2022. Some of the key points include:
1 day around the world
3.7% growth in social media engagement
11 partners: Atomic Skiing, Best of the Alps, Eurovision, Eurosport, Infront Sports and Media,
INTERSANDS, The International Ski Instructors Association, International Federation of Ski Patrollers, Right to Play, Special Olympics and World Para Snow Sports.
11 editions of World Snow Day
42 participating countries
148 events and actions
4'623 World Snow Day events since 2012.
More than 27'000 event participants
Over 73'000 visitors to www.world-snow-day.com
More than 127'000 YouTube video views
Over 850'000 people reached across all channels.
The achievements listed above would not have been possible without the hard work and dedication of the event Organisers. FIS would like to take this moment to thank all the World Snow Day Organisers as well as their partners and most importantly the event participants.
Looking ahead, the World Snow Day Final Report is now online. Readers can view the full document via the online reader below or download it by clicking the link here.
FIS encourages all persons to share the report on their channels and social media.
Share This Article