Winter 2020-21 Update From Snowbird's GM, Dave Fields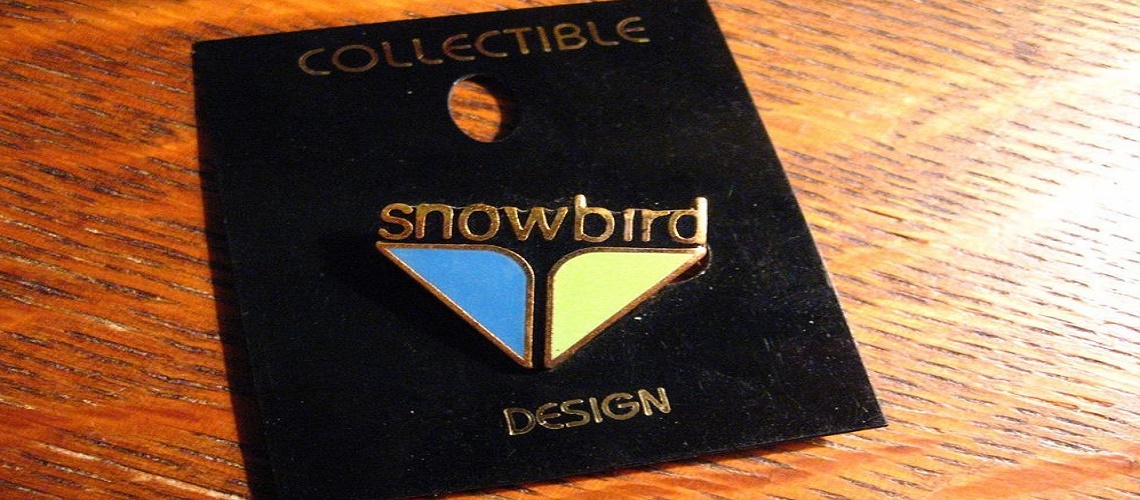 Snowbird's GM, Dave Fields has given a winter 2020-21 update.
He says:
To our Snowbird Family,
Although I'm missing the polka music and cheers of Oktoberfest, this summer has been valuable in teaching us how to safely welcome guests to recreate in the mountains we love. With these lessons top of mind, I'm confident and excited about our return to snow. Although there will be differences this season, the deep snow and legendary terrain that you have come to expect from Snowbird will still be here waiting for you. My goal is for season passholders, lodging guests and daily ticket holders to enjoy their time at Snowbird and feel confident in their safety throughout their stay.
Opening day is scheduled for November 30. By giving our Mountain Operations team a few additional days, we hope to be able to increase the number of lifts and terrain available. I want to give you an update on the actions we are taking to prioritize the wellbeing of all for the duration of the season. While I believe skiing and snowboarding are inherently safe, we are doing everything we can to ensure the longevity of the season. In addition to limiting daily ticket sales and pausing other sales channels for lift tickets in order to manage volume and enable appropriate physical distancing, we are implementing an online parking reservation system for all guests.
Our teams have been working to develop operating plans and protocols designed to mitigate the spread of COVID-19. These plans are consistent with local regulation and follow the National Ski Areas Association's "Ski Well, Be Well" best practices. I appreciate the time our team has put into working on this plan, with many details yet to come.
While sharing these details with you today, I realize questions may arise over the coming weeks and will provide further details as they are finalized. In the meantime, I want to remind all passholders that they continue to be covered by the Passholder Promise, which includes full refunds before December 1 and In-Season COVID-19 Coverage.
I believe starting the season with a conservative and thoughtful plan will ensure the wellbeing of our community, employees and guests, and enable us to provide a great ski and ride experience for the full season. I know you are all just as excited as I am for our return to snow this upcoming winter, we're cut from the same cloth and skiing is in our hearts. Let's continue to take care of each other so that we can reunite on the mountain soon!
Sincerely,
Dave Fields
President and General Manager
Share This Article