Bergbahnen Adelboden - In The Black Despite Early End Of The Season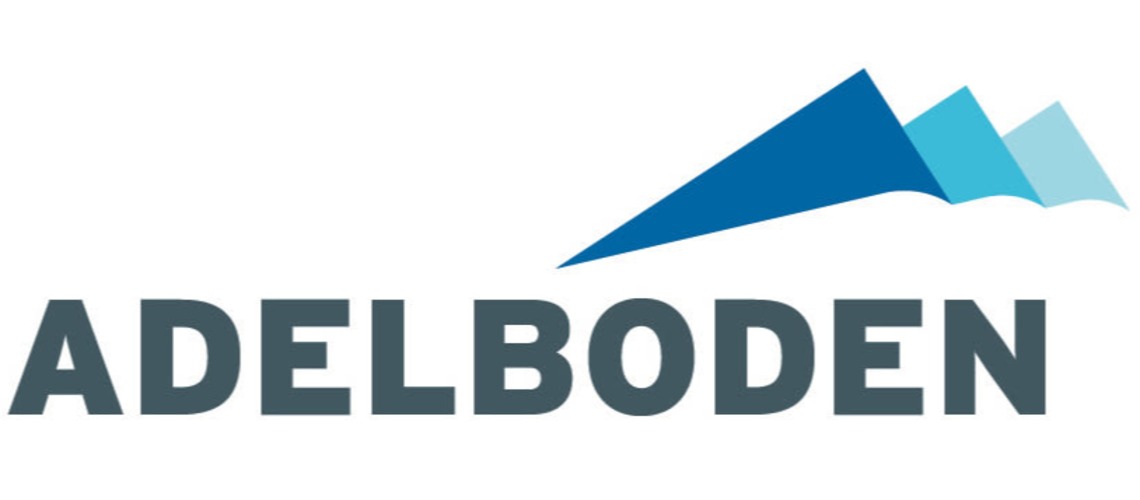 Although there will not be a general meeting with a physical presence in 2020, the shareholders of Bergbahnen Adelboden AG can look back on a good 2019/2020 financial year. One with many innovations, quite a few records and, above all, one that everyone will remember for a long time. Despite Covid-19, the company is in the black.
Although snow sports operations had to be stopped early in March 2020, Bergbahnen Adelboden AG (BAAG) can be satisfied with its 2019/2020 financial year. The EBITDA for the previous accounting period is 5.7 million francs or 41.4% of sales. BAAG reports an operating result of 5.79 million francs. After deducting interest on borrowed capital and taxes, there is a cash flow of 5.44 million francs. After deducting the depreciation required for operations, the company can present its shareholders with a profit of CHF 755,000.
Many innovations in summer
At the beginning of the 2019/2020 financial year, BAAG introduced the new "VogellisiBerg" brand. In addition, the Vogellisi adventure trail was opened together with the Vogellisiwelt association. More than 81,000 guests use the summer offer on VogellisiBerg and generated a summer transport revenue of 1.16 million francs, which corresponds to the five-year average. As in previous years, the Sunday brunch in the Sillerenbühl restaurant and the scooter offer met with particularly great interest.
The employees of the restaurant were able to welcome 360 ​​people for brunch on July 14, 2019 - a new record. Since the climbing tower on Sillerenbühl could not achieve the hoped-for success, it was sold to the Frutigresort in Frutigen. It continued non-stop in autumn: for the first time, the systems on VogellisiBerg ran on weekends until the end of November.
The perfect winter
After the record winter of 2018/2019, Bergbahnen Adelboden AG was once again able to record top values: On December 29, 2019, over 30,000 people were counted at the lifts in the Adelboden-Lenk ski region for the first time. Thanks to the high number of guests, especially during the high season, the company is still in the black despite the early end of the season. A total of 11.06 million Swiss francs was generated. The increased sales of the TOP4 ski pass (+ 12.8% compared to the previous year) also contributed to this. The winter season came to an abrupt end on March 14, 2020: Due to the official pandemic regulation, the plants were closed after 108 days of operation.
Caption: Bergbahnen Adelboden AG introduced the "VogellisiBerg" brand in the 2019/20 financial year.
Share This Article