VSSO Presents Growth Figures For 2018/19. Austria's Ski Market Is Growing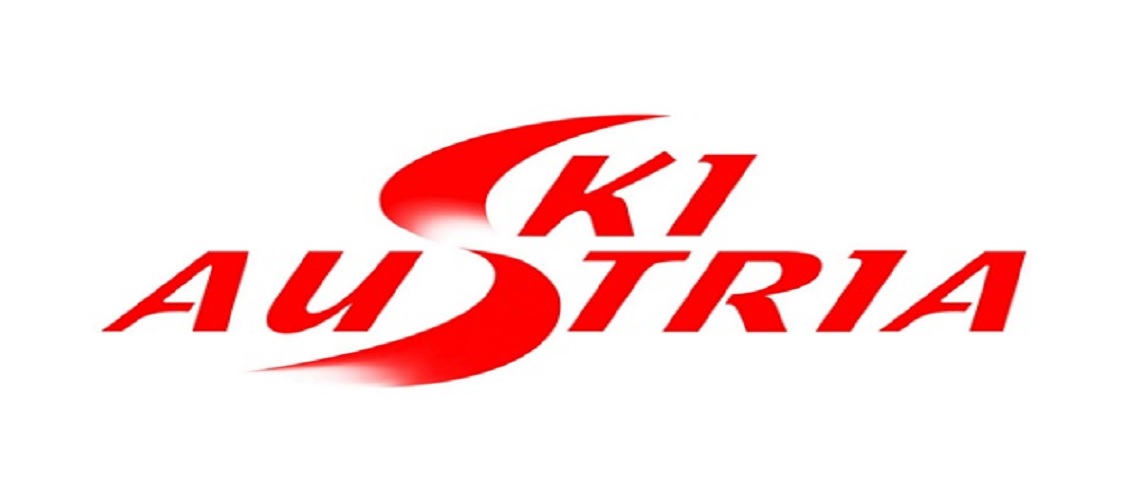 The latest figures from the Austrian Association of Sporting Goods Manufacturers and Suppliers (VSSÖ) show increased sales in the ski industry. The trend towards rental skis and the demand for sustainable material is growing.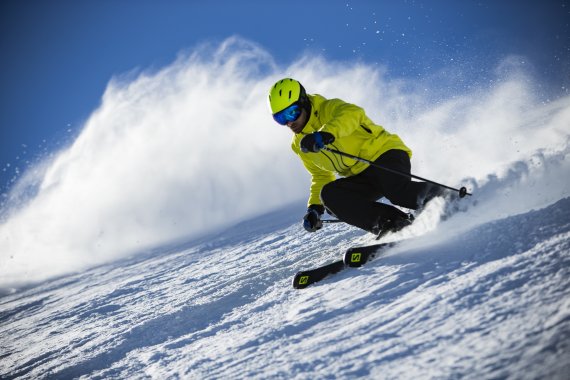 In the season 2018/19, 16.9 percent more pairs of skis were sold to sports retailers worldwide than in the previous year. The ski industry has sold about 3.7 million pairs to retailers. With a twelve percent share of the total market, Austria is the second largest sales market worldwide after the USA with 432,656 alpine ski pairs sold, according to the VSSÖ. Behind its European competitors France and Germany. In almost all countries, more skis were sold last season than in the previous one. In Germany, 326,405 pairs were sold. The annual market report of the Federation of the European Sporting Goods Industry (FESI) also confirms this growth trend.
With one exception in the season 2013/14, Alpine ski sales in Austria initially declined from 2010/11 onwards. Only from the season 2017/18 onwards did sales develop increasingly positively again.
For the new season, the VSSÖ expects a growth in ski rental. Last season, 60 percent of the skis sold were already used in rental. More and more people, especially in the tourist areas, rent skis or even sets including ski boots for the whole season. At the same time, customers are becoming more demanding and according to VSSÖ, are paying more attention to high-quality and therefore more expensive material.
Another trend is the demand for touring skis. Here, sales of touring ski boots have more than doubled within two years.
For the 2020/2021 season there is potential in terms of safety and sustainability. Against the background of the current climate discussions, consumers in the ski industry increasingly asked about sustainable materials. This is also confirmed by the winter sports trends for the retail sector identified by ISPO.
Share This Article