Vorarlberger Bergbahnen Satisfied With Season To Date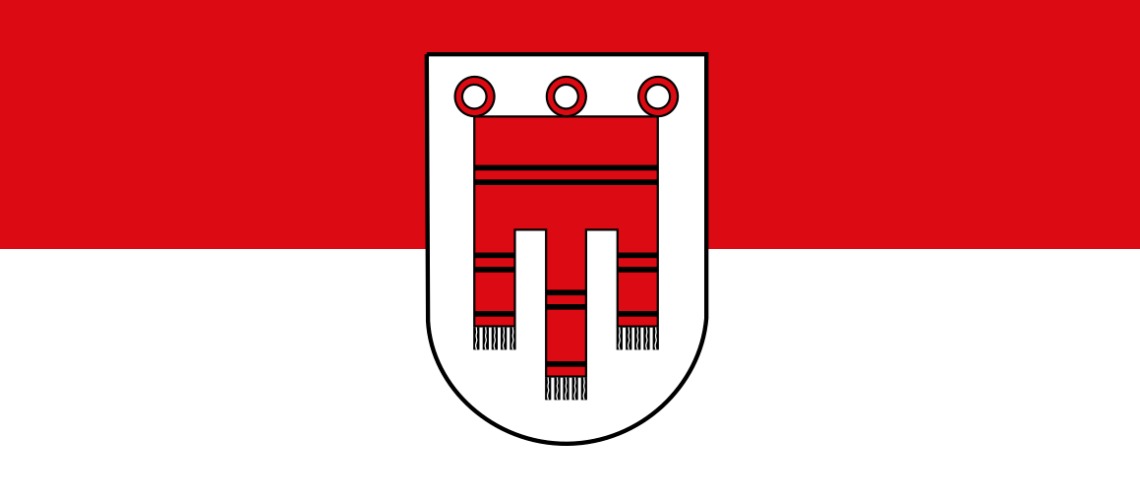 The Vorarlberg cable cars started the summer season almost seven weeks ago. A look at the mountains shows a positive mood: Although the sales are on average significantly below the previous year's level, the operators are optimistic and are happy about the enthusiasm of the guests. At the same time, the cable car industry reminds of the obligation to wear a mask in the mountain railways and appeals to strictly adhere to them!
On May 29, 2020, the Vorarlberg cable cars opened the summer season. It was foreseeable that this summer will be different from the years before and also bring some challenges. It is therefore not surprising that sales in May and June are on average significantly below the previous year's level. Nevertheless, the operators are very optimistic and are particularly happy about the strong demand and the positive mood among locals and guests. "As expected, many people spend the summer in the region or inland. We also feel this trend in the mountains. Of course, we benefit from the fact that we can offer our guests a very wide range of outdoor activities, with something for everyone, "says Hannes Jochum, chairman of the Vorarlberg cable car group, and adds: "Demand and frequency are already very good, especially on weekends. Nevertheless, this summer will be very challenging for many railways in economic terms - we don't have to pretend. But considering the circumstances, we're still happy with the start of the season. "
The mountain railway is one of the safest means of transportation in the world. And this is currently happening in several ways: because like in the bus or on the train, wearing a mouth and nose protector is still a must while driving. "We are aware that the mask has now largely disappeared from the public image and therefore also from consciousness. Many people simply no longer think that there are still situations that require wearing the mask. We therefore ask our guests to respect the mask requirement during the short trip out of respect and to protect the other passengers, "Jochum appeals to personal responsibility.
The specialist group of the Vorarlberg cable cars represents the interests of 71 members and 32 ski areas. There are 306 lifts and lifts in operation across Vorarlberg, serving a total of around 1,000 kilometers of slopes. On average, more than 1,000 employees and 20 apprentices work at the Vorarlberg cable car companies. The Vorarlberg cable cars generate a net turnover from passenger transport of around 150 million euros annually and reinvest an average of 50 million euros.
Share This Article