VIP Ski Elevates Luxury To Greater Heights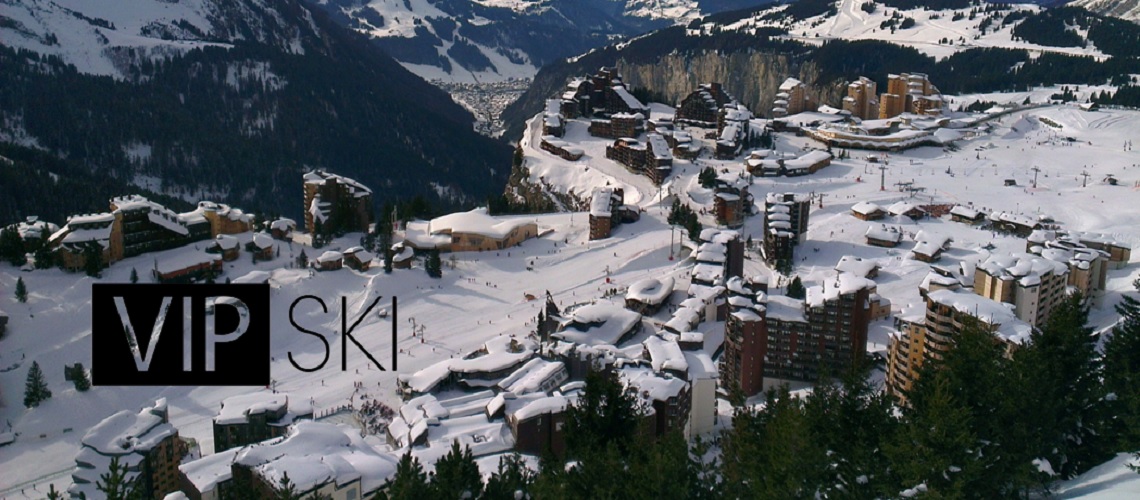 Living in the fast lane of day to day life, a touch of luxury goes a long way. The experts at VIP SKI have seen a 50% increase this winter in client demand for the company's Platinum Service offered in France, a package designed to inject something extra special into a skiing holiday. VIP SKI is the recognised creator of the 'affordable luxury' concept, and renowned for their beautiful Alpine chalets and outstanding service. Guests can opt for an even greater degree of luxury with VIP SKI's Platinum Service.
Platinum is one of the rarest, most precious elements on earth and this is the time to enjoy this at a modest rate. VIP SKI offers its Platinum service in its eight French resorts where a party takes a whole chalet. With bespoke menus with matching wines and an unlimited complimentary mini-bar. VIP SKI's Platinum Service includes valet parking and a private taxi to whisk guests directly to resort.
A private chef will call prior to the holiday to discuss all individual wants and needs and VIP SKI'ssommelier will select fine wines to accompany the choice for the bespoke menu. The chalet will be stocked with guests' favourite beers, soft drinks and snacks. A choice of espressos and home-made fruit smoothies will be available at breakfast, along with an array of delicious cereals and cooked options sure to set the skiers up well for a day's skiing. Breakfast will be served on all seven mornings and a full cleaning service is undertaken daily.

For real foodies, VIP SKI's Chef service is newly introduced this season for those who wish to sample an additional luxury. A chalet host and private chef will provide a personal menu plan on six evenings with carefully selected upgrade wines, Port & chocolates and an unlimited complimentary mini-bar.

Founded on the principle that luxury should be affordable, VIP SKI is a boutique chalet brand that has grown steadily over 30 years to feature over 65 chalets, CLUB Chalets and hotels spread over 10 resorts across France and Austria. Throughout, its service delivery it has retained its hallmark sense of individuality and quality. Perfect for couples and families as well as groups of friends, the holidays can be personalised to individual tastes by the addition of services such as childcare, private transfers, chef upgrades or platinum service.
Share This Article