Vermont Ski And Snowboard Museum Presents: The Making Of The Film Dear Rider, The Jake Burton Story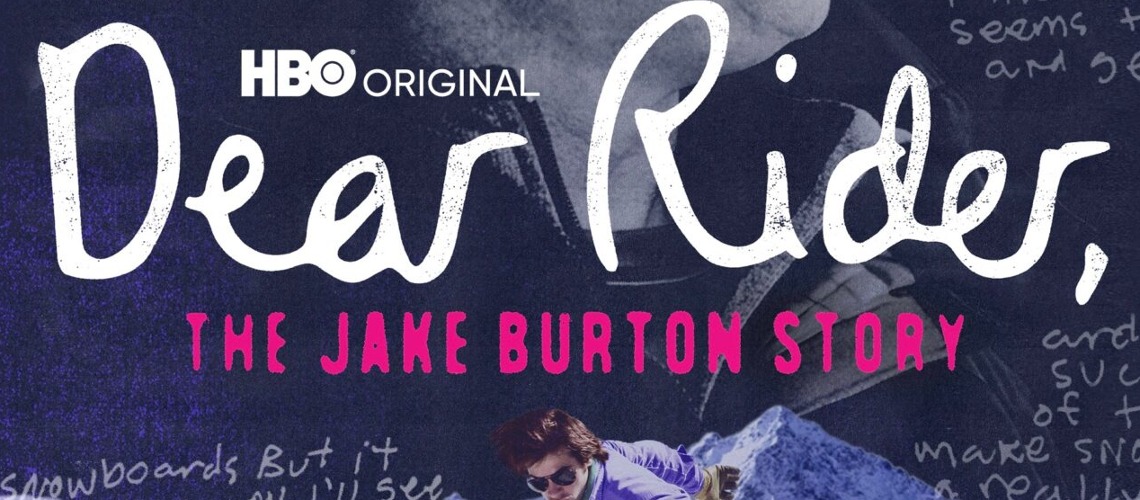 Vermont Ski and Snowboard Museum's Virtual Red Bench Speaker Series presents, The Making of the film Dear Rider, The Jake Burton Story on Thursday, March 16th at 7:00 pm via Zoom.
Meet the team behind the creation of the 2021 HBO Original Documentary Dear Rider, The Jake Burton Story produced by Red Bull Media.
Film Director Fernando Villena and Co-Producers Ben Bryan and Mike Cox will join moderator Chris Copley for an in-depth look at the creation of the movie that documents the life and vision of Jake Burton Carpenter, the Burton Snowboards founder and owner as he built Burton and snowboarding into a global and cultural phenomenon.
Learn how each panelist contributed unique and intimate aspects to the film. A Q&A session will follow.
Fernando Villena's career includes editing documentaries, producing music videos and directing films including Giving Voice, a Netflix Original, and most recently Dear Rider.
Ben Bryan, the Co-Producer of Dear Rider, develops and produces unscripted content for Red Bull Media. His projects include The Art of Flight, McConkey, and The Alpinist.
Bryan's Co-Producer, Mike Cox was Jake Burton's right-hand man, traveling the globe attending product launches, events, and helping to keep Jake on schedule.
Moderator Chris Copley is a 20-year Burton veteran and announcer for the US Open at Stratton.
Jake Burton Carpenter and his wife Donna, are Vermont Ski and Snowboard Hall of Fame 2012 Inductees.
Zoom registration is available at vtssm.org/new-events. Virtual doors to the Museum open and the discussion begins at 7:00 PM. The event is complimentary, but a $10 donation from each guest is encouraged and helps keep the Red Bench Speaker Series going
Series sponsors include Schoeller Textile, r.k. Miles, AJ's Ski & Sports, Sisler Builders, and Vermont Ski + Ride.
Share This Article