Valley Vista Ski Products Introduces Youth Size Skootys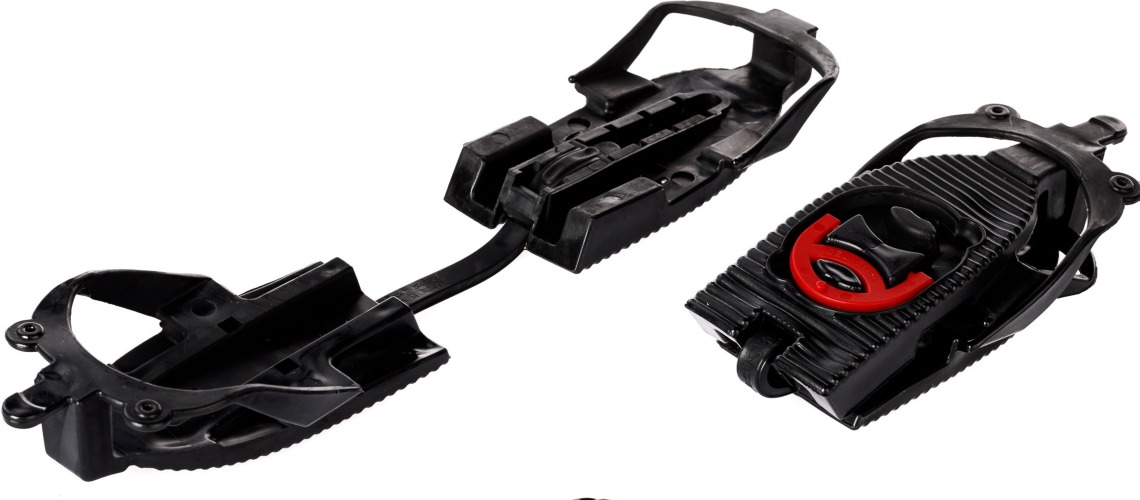 Valley Vista Ski Products announces a smaller size SkiSkootysm Classic. The new size is 22-25 Mondo (Youth 2-5 and Women size 5-6). The new Youth Skootys are available in blue, purple and orange.
"Through the years we've had a lot of requests for a smaller size Skooty," explains Sally Lawler, company president. "The year of the pandemic convinced us to launch Youth Skootys because of all the additional boot walking needed as lockers were no longer available at many ski areas. Youth Skootys provide comfort for ski parents concerned about their children walking long distances securely in their ski boots."
Youth Skootys work the same as the SkiSkootys Classic. They offer ski boot protection and ease of walking, perfect for children learning to ski, as well as advanced youth skiers and racers needing boot protection.
SkiSkootys are alpine ski boot protectors featuring adjustable sizing and a distinct curved sole allowing skiers a more comfortable walking experience. SkiSkootys Classics feature great traction and are available in five fashion colors while SkiSkootys Claws have retractable cleats for greater traction on hard packed snow. SkiSkootys Classics are now available in youth sizing. SkiSkootys are made in the USA.
Valley Vista Ski Products, a Kentucky USA, based company manufactures innovative ski boot accessories providing "Comfort for the Sole". The company was created in 2010 by the Lawler family. Known for its famous SkiSkootys, Valley Vista Ski Products are available in 10 countries. SkiSkooty have become the ski boot protector of choice for both professional and amateur skiers. The product offers added traction plus a curved sole making it easier to walk. SkiSkootys are a popular grab and go item for local ski shops.
Share This Article