Vail Plugs In To Electric Transport - Expanded Shift Bike Regional Electric Bike Share Launches In Eagle County, Vail Hosting Tesla Ride & Drive Event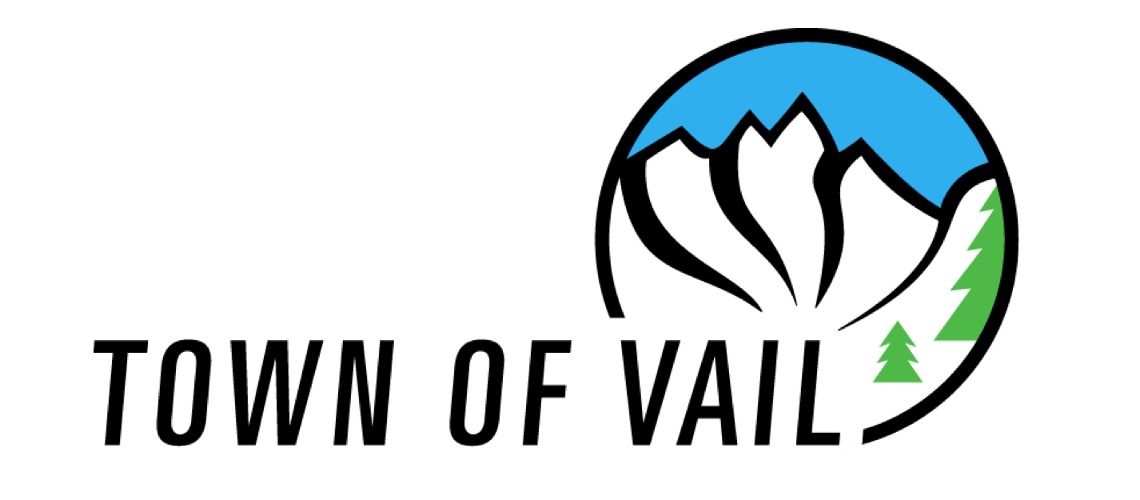 Town of Vail is excited to announce the expansion of the Shift Bike electric bike (e-bike) share program, aimed at providing even more convenient and eco-friendly transportation options in the community. Town of Vail, Town of Avon, EagleVail Metro District, Edwards Metro District, and Eagle County Government have partnered together with Drop Mobility to offer Shift Bike for a second year. The e-bike share system is designed to help residents and employees shift their ride – away from car trips and on to e-bikes for short trips and daily commutes. So, shift your ride this summer and join the over 3,000 riders reducing their vehicle miles across Vail, EagleVail, Avon and now Edwards.
Single-occupancy vehicles, such as small cars and trucks, account for 42% of Eagle County's greenhouse gas emissions. In an effort to reduce this climate pollution, the Eagle County Climate Action Plan established recommended actions, including:
Reduce single-occupancy vehicle commute trips by two days per week;
Create a community-wide interconnected mobility system to support multi-modal transportation; and
Electric bike sharing programs.
The Shift Bike program incorporates these recommendations by giving people the opportunity to get out of their cars and onto e-bikes, utilizing the growing Eagle Valley Trail for a more fun and scenic commute in Eagle County.
The expanded Shift Bike system includes a fleet of 155 e-bikes and 33 hub stations from East Vail to West Edwards and launches June 2. A launch event took place on Friday, June 2, from 4 – 6 p.m. outside the Mountain Rec Edwards Field House at Freedom Park. Complimentary tacos and quesadillas from La Patrona Taqueria were available on a first come, first served basis. E-bike deployment continued throughout the weekend.
The partner communities worked with Drop Mobility to design the e-bike share system, including selecting the expanded hub station locations with the help and input of the community, and designing pricing to compliment local bike rentals and not directly compete with their rental programs. The Shift Bike website includes education on the difference between the Shift Bike share program, intended for short trips (under an hour) commuting, running errands, and attending social events around and between towns, and bike rental programs. The website includes a list of all bike shops in the participating communities with rental programs to make it convenient for those looking for e-bikes for longer excursions and recreational rides.
The pricing structure of Shift Bike encourages short trips and offers monthly and seasonal memberships for locals who live, work, or own property in Eagle County and has an equity program for income qualified residents. Membership pricing is as follows.
$25 monthly membership, which includes 60 minutes of daily ride time and only $0.15 per minute after that with no unlock fee.
$100 seasonal membership, which is the same as the monthly membership, but for five months.
$25 seasonal equity membership, which is the same as the seasonal membership, but for income-qualified individuals. There is also a reduced rate ($0.05 per minute) after the daily included 60 minutes.
Shift Bike is offering a 25% early bird discount on season memberships through June 18. There is also a Pay as You Go rate of $3 to unlock the bike, including 30 minutes of ride time and 40 cents per minute thereafter. For a rider to end a ride and stop associated charges, the Shift Bikes must be returned and properly docked at one of hub locations identified on the Shift Bike app.
Additionally, the Town of Vail will host a Tesla Ride and Drive event from 9 a.m. to 4 p.m. Saturday, June 17, at the Municipal Parking Lot. Representatives from Tesla will be on hand for the day with several models of electric vehicles (EVs) available for test drives.
The Town of Vail recently adopted an Electric Vehicle Readiness Plan, and this event will help to familiarize the Vail community with EVs. Also, the Town is offering rebates for Vail residents for the purchase of an electric vehicle and/or charging station. For those interested in reserving a test drive, please RSVP by contacting Cameron Millard, Energy Efficiency Coordinator for the Town of Vail. Any questions regarding rebates for electric vehicles and charging stations can also be directed at Cameron, who can be reached at 970-477-3467 or cmillard@vailgov.com.
Share This Article