U.S. Skier Nina O'Brien Re-Fractures Leg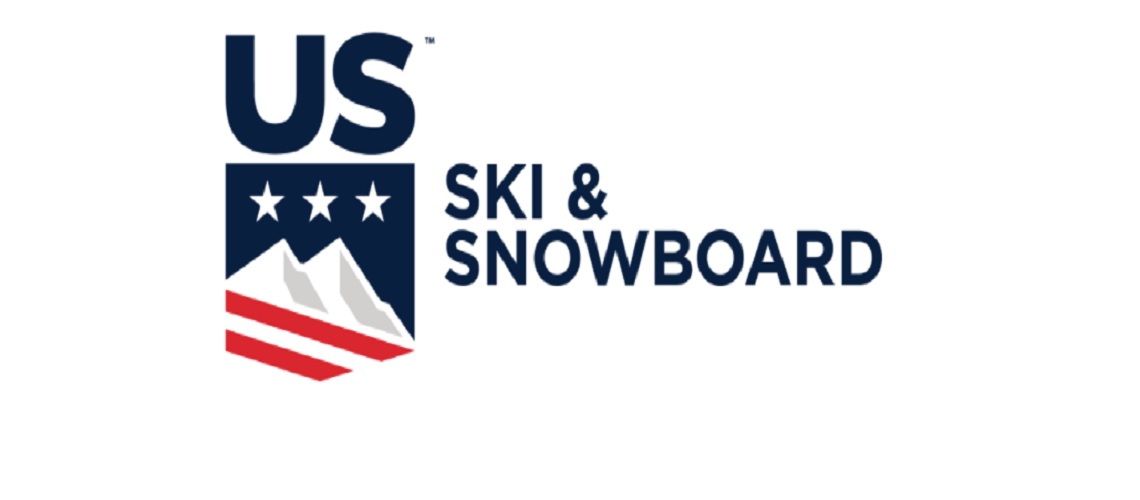 American Alpine skier Nina O'Brien has re-fractured her left leg, the same leg she broke at the 2022 Winter Olympics. The 25-year-old suffered the injury while training in New Zealand.
O'Brien posted a message on her Instagram account, saying she was "really sad" to share the news. "Ski racing, I love you but wow you can be brutal," she wrote. "I was having the best camp, and just want to get back to those moments. So I guess we'll have to try this thing again. At least this isn't my first rodeo."
O'Brien has been a key member on the women's World Cup tech team, consistently scoring World Cup points. She is coming off a successful 2022-23 season where she became a world champion in the team event at the Courchevel-Meribel 2023 World Championships. She also had strong results in giant slalom last season, highlighted by a 10th place in the Kronplatz, Italy World Cup race.
This is the second time she will go through the recovery process for a broken leg. O'Brien first broke her left leg while competing at the 2022 Olympic Winter Games in Beijing when she suffered an open fracture to her tibia. She was the top U.S. contender in the giant slalom race, sitting in sixth place when she fell in the last few gates of the second run.
O'Brien underwent surgery on her leg on Tuesday. She is expected to make a full recovery, but she will miss the upcoming Alpine skiing season.
O'Brien is a rising star in the sport of Alpine skiing. She made her World Cup debut in 2019 and has won two World Cup medals, including a gold medal in the team parallel slalom at the 2023 World Championships.
O'Brien's injury is a major setback for her career, but she has shown great resilience in the past. She is expected to make a full recovery and return to the World Cup circuit in 2024.
O'Brien's injury is a reminder of the dangers of Alpine skiing. It is a sport that requires a high level of skill and fitness, and even the best skiers can make mistakes. However, O'Brien's story is also a reminder of the human spirit. She has shown great courage and determination in her recovery, and she is an inspiration to us all.
Share This Article