U.S. Ski & Snowboard Announces Addition Of Three New Regional Staff Members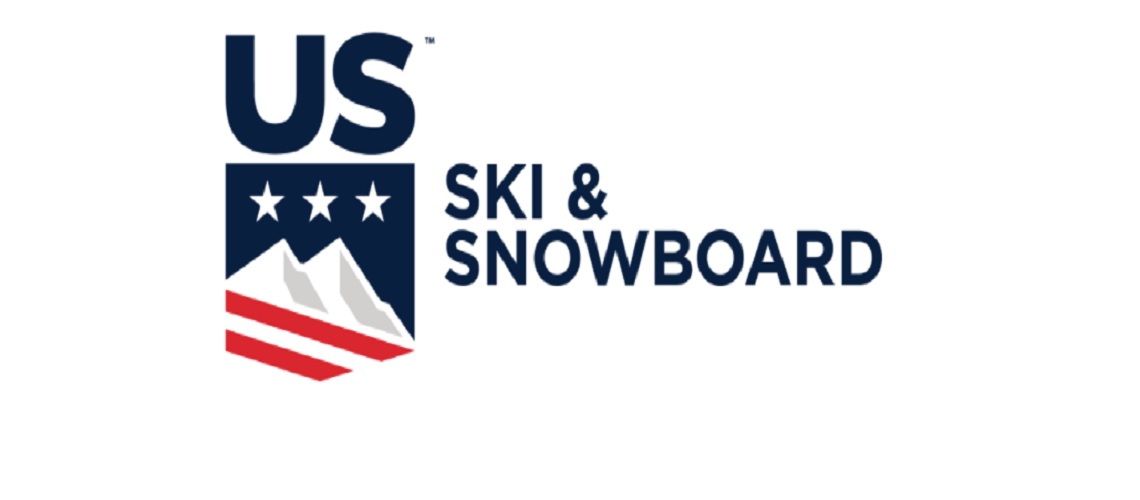 U.S. Ski & Snowboard announced the addition of three new regional staff members in a continued effort to offer athletes in the development pipeline both a positive environment as well as talented coaches with vast experience.
In the Eastern Region, Nate Bryant has been hired as a coach, as former Easter Region coach Brad Farrell has decided to go back to school to pursue a degree in law. Bryant grew up as a ski racer in the East, attending St. Michael's College. He began his coaching career in 2012, first at Ski & Snowboard Club Vail (SSCV) as a U14 coach, then as a FIS coach, and moving on to Green Mountain Valley School (GMVS) in 2016 as a FIS coach. Bryant comes highly regarded by Eastern Region Alpine Development Director Sam Damon who said, "He's been working with the men's FIS program at GMVS since then, traveling a lot with their guys who are trying to make the jump through Eastern Cup to NorAm and D-Team level programming. He rules!"
In Rocky/Central, Kristina Revello has joined the team, bringing a "...wealth of experience at all levels of the development pipeline," noted Rocky Central Alpine Development Director Darlene Nolting. "She is organized and thoughtful in her approach and will be a great addition to our Rocky/Central Regional staff." Revello takes the reigns from Ian Dunlop, who took a coaching job that will allow him to be closer to home. Revello has been a part of various regional projects in both Rocky/Central and the West for over 10 years and has a long history of excellence in coaching. Most recently, she was coaching SSCV's men's FIS and U14 programs, and has worked as a guest coach with both the D Team at FIS Alpine Junior World Ski Championships and the women's national World Cup speed team.
Finally, Fletcher McDonald has joined the Western Region staff as the region's FIS Development Coach. McDonald assumes the role from Mike Prado, who had a successful year with the region but, with the birth of his second child, took a coaching position that would allow him to be closer to home. A native of Colorado hailing from the slopes of Copper Mountain Resort, McDonald comes from a ski racing family with a grandfather that fought with the 10th Mountain Division in WWII. His parents each had successful ski racing, and then coaching, careers and his mother directs the children's ski and ride school at Vail Ski Resort.
Attending the University of Colorado, McDonald was a key member of the school's alpine team, leading them to win two NCAA championships. Following graduation, he coached for CU before settling at SSCV, where he coached the men's FIS Performance Team. "With a large, friendly personality, and a broad smile, Fletcher is well respected by his peers and the athletes who he has coached," noted Western Region Alpine Development Director Bill Gunesch. "At Vail, Fletcher helped build a successful and passionate ski racing culture and, along with his staff, helped move several athletes to collegiate teams and the national team. Fletcher is moving from Colorado to Idaho this summer, following personal pursuits. We're extremely fortunate to have him in the West, and joining the Western Region staff."
Each of these new hires will hit the ground running at camps this summer, and will be extremely impactful as the organization strives to develop the next generation of alpine talent in each of the three regions, working up into D-Team programming with Head Women's Development Coach Marjan Cernigoj and Head Men's Development Coach Sasha Rearick.
Share This Article