U.S. Ski & Snowboard 2023-24 Freestyle Domestic Season Preview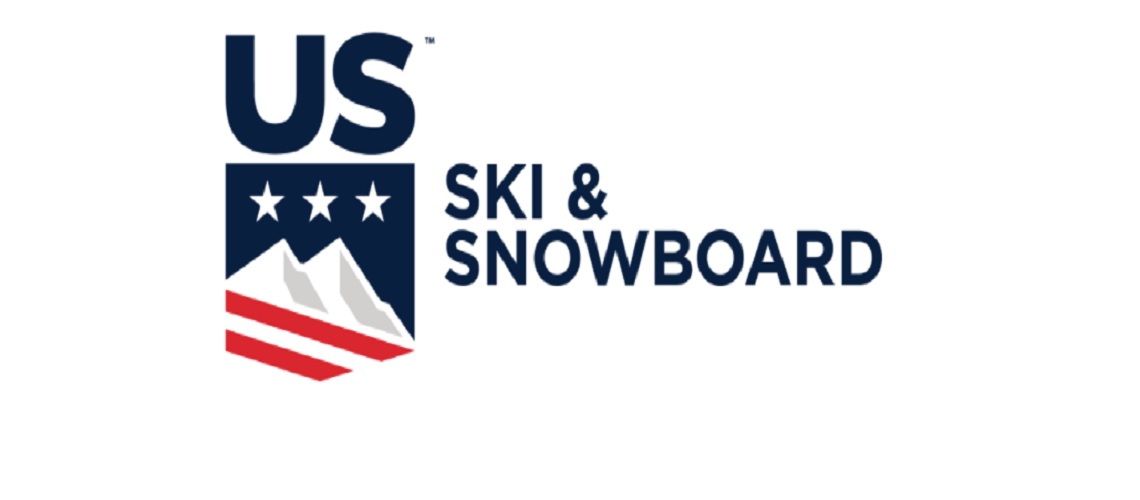 The highly anticipated 2023-24 freestyle moguls and aerials ski season is around the corner and the domestic and international competition schedule is officially set, with several competitions highlighting the best junior-level and professional-level athletes in the world on home snow.

The 2023-24 event schedule includes more than the FIS Freestyle World Cup. U.S. Selection Events, the FIS Continental Cup (NorAm Tour) and the FIS Open events host the best junior athletes in the nation and world, including the up-and-coming talent from U.S. athletes representing five divisions across the nation: Eastern, Intermountain, Far West, Northern and Rocky Mountain divisions.

Domestic Freestyle Schedule: NorAm Cup, Selection Events, World Cups
Selections The domestic schedule kicks off for the moguls and dual moguls athletes at U.S. Freestyle Selections in Winter Park, Colorado on Dec. 13-17, 2023, where athletes competing can qualify to earn starts in the U.S. World Cups and NorAm competitions.


NorAm Cups Next up after moguls Selections is the Deer Valley NorAm Cup, Feb. 4-8, 2024. The NorAm Cup is an elite competition that serves as another stepping stone to the World Cup circuit. To wrap up the domestic NorAm Cup season, men's and women's moguls and dual moguls athletes will head to Vermont's Stratton Mountain Resort, Feb. 27-March 2, 2024. The aerials NorAm Cup event of the season will take athletes to the Olympic Jumping Complex in Lake Placid, New York, March 1-March 2, 2024. Aerials athletes competing in the NorAms are hoping to land a spot on the World Cup circuit.


World Cup The moguls World Cup is headed to the east coast, with the best moguls skiers in the world competing at Waterville Valley World Cup, Jan. 26-27, for the first time. The weekend after, both moguls and aerials athletes will head to the Intermountain Health Freestyle International World Cup at Deer Valley for the 'Superbowl of Freestyle Skiing.' The event is back under the lights over the Feb. 1-3, 2024!


U.S. Junior National Championships The 2024 U.S. Junior National Championships for both aerials and moguls will be hosted at the Utah Olympic Park in Park City, Utah, which brings together the top junior competitors from each division to compete head to head in their respective age groups – U15, U17 and U19, March 11-16, 2024.


National Championships On Jan. 21, 2024, U.S. aerial athletes will compete in the U.S. National Championship at the Utah Olympic Park in Park City, Utah, were athletes will compete for the National Championship title. The domestic moguls competition continues in March with national championships. Athletes head back to Waterville Valley Resort for the highly-anticipated 2024 Toyota U.S. National Freestyle Championships, March 22-24, where the top overall regional moguls and dual moguls from each division, along with Stifel U.S. Freestyle Ski Team moguls athletes, compete for national titles.



FIS Open The domestic aerials schedule begins on Jan. 20 2024, with the FIS Open, where athletes will compete against the world's best in a warm-up event for the Deer Valley World Cup. Then, the moguls team wraps up the freestyle season in Snowbird, Utah with a FIS Open event on April 20-21.
"Freestyle has a rich history in the U.S. and the elite-level domestic events help to support our developmental pipeline," said U.S. Freestyle Sport Director at U.S. Ski & Snowboard Matt Gnoza. "Knowing that we have a deep pool of freestyle athletes in the United States, we are excited to see the talent that comes through in these events. The current Stifel U.S. Freestyle Team looks to build on a hugely successful 2022-23 season, and I am looking forward to seeing our elite teams and developmental teams work together to continue being the best freestyle team in the world."
Share This Article