U.S. Para Alpine & Snowboard Team Hire Three New Coaches Ahead of 2023-24 Season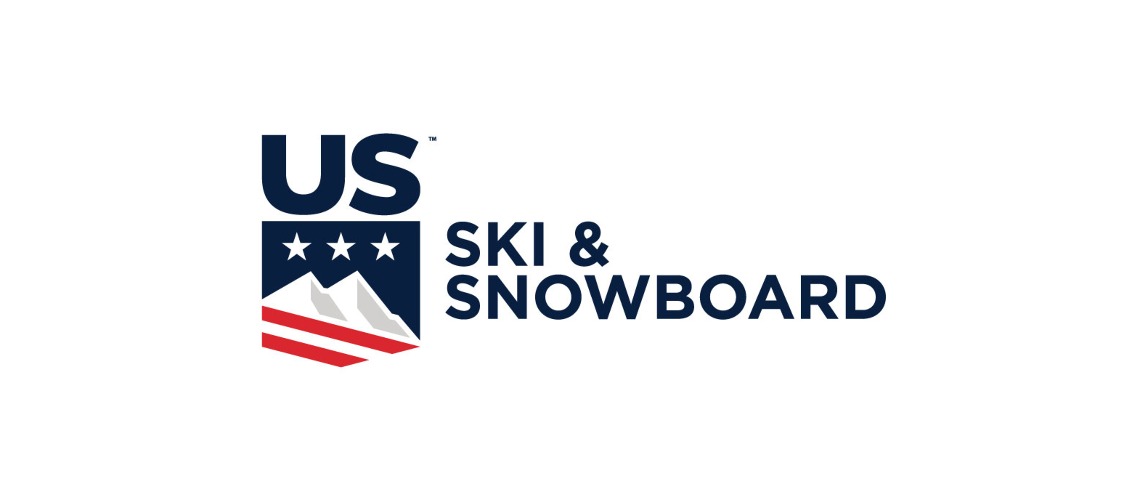 U.S. Ski & Snowboard has announced three new hires that will join the U.S. Para Alpine Team and U.S. Para Snowboard Team this upcoming 2023-24 season.
Ryan Pearl has been named the Para alpine head coach, taking over for Erik Leirfallom as he assumes the role of Paralympic Sport Director, while Mark (Skiddy) Kelly is joining the team as the Para snowboard head coach, along with Para snowboard assistant coach Michael Jennings. The three new coaching roles are new positions for U.S. Ski & Snowboard, following the integration of the two teams from the U.S. Olympic & Paralympic Committee (USOPC).
"Since the recent integration of Para snowboard and Para alpine under the U.S. Ski & Snowboard umbrella, it's been wonderful to watch these teams come together, and we are lucky to have found Ryan, Mark and Michael to help lead these great programs," said Anouk Patty, U.S. Ski & Snowboard's Chief of Sport. "They are experts in the sports, they know the athletes, and we are excited to see what they can do in the years to come."
Head Para Alpine Coac Ryan Pearl has spent the last four years serving as the Para alpine head coach for the Australian Paralympic Team and was named the 2019 Australian Coach of the Year across Paralympic disciplines. Prior to his time in Australia, Pearl spent 14 years coaching in the U.S. and was a competitive alpine ski racer.
Head Para Snowboard Coach 'Skiddy' has been immersed in the Para sports world for 20+ years, from coaching to working as the Para alpine and Para snowboard service tech, among many other roles with the USOPC since 2010.
Assistant Para Snowboard Coach Jennings comes to U.S. Ski & Snowboard after spending the last three years as the Para snowboard coach with the USOPC. He has more than 20 years of experience working in the snowsports world across snowboard and freestyle, bringing a wealth of knowledge to the team.
The Para alpine and Para snowboard teams were reintegrated under U.S. Ski & Snowboard this May, which has been a historic move towards furthering the inclusivity and growth goals of the organization. The teams now have access to additional resources and consistent management to help them improve on and off the slopes.
Share This Article