U.S. Cross Country Championships To Have Live Streaming From Craftsbury, Vermont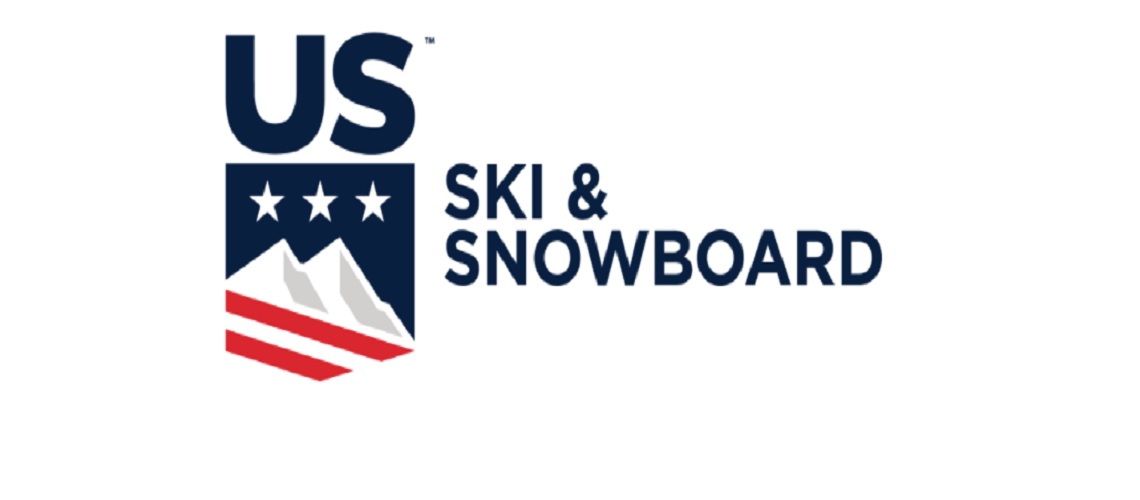 Cross country ski fans around the world will be able to watch live streaming of the upcoming L.L.Bean U.S. Cross Country Championships from Craftsbury, Vt., Jan. 3-8, 2019. The live coverage will be available exclusively from U.S. Ski & Snowboard in partnership with Central Cross Country Skiing.
The weeklong event will bring together some of the top cross country skiers from clubs across America battling for national titles and spots on World Championship and Junior World Championship teams.
Central Cross Country Skiing has been producing live streaming of all major cross country ski events in America for the few seasons to help grow exposure for the sport, including the U.S. Super Tour, and Junior World Championships.
In addition to CXC's presentation of the L.L.Bean U.S. Cross Country Championships, U.S. Ski & Snowboard is providing free coverage of the entire U.S. Ski & Snowboard Super Tour series for the second-straight season. The Super Tour streams live on the
U.S. Ski & Snowboard Team Facebook channel.
A full package of both live and on-demand recorded coverage is $29.95, covering all four days of competition. Live coverage is also available on a daily basis for $9.95 per day, with additional access to recorded coverage $4.95 per day.
Coverage begins Thursday, January 3 with classic individual start racing. Sprints are set for Friday, January 4 and Sunday, January 6, with final freestyle mass start on Tuesday, January 8.
L.L.Bean U.S. Cross Country Championship Live Streaming Schedule
Thursday, January 3, 2019
Share This Article