Ultima Collection Announces Expansion With Three New Openings Scheduled For 2019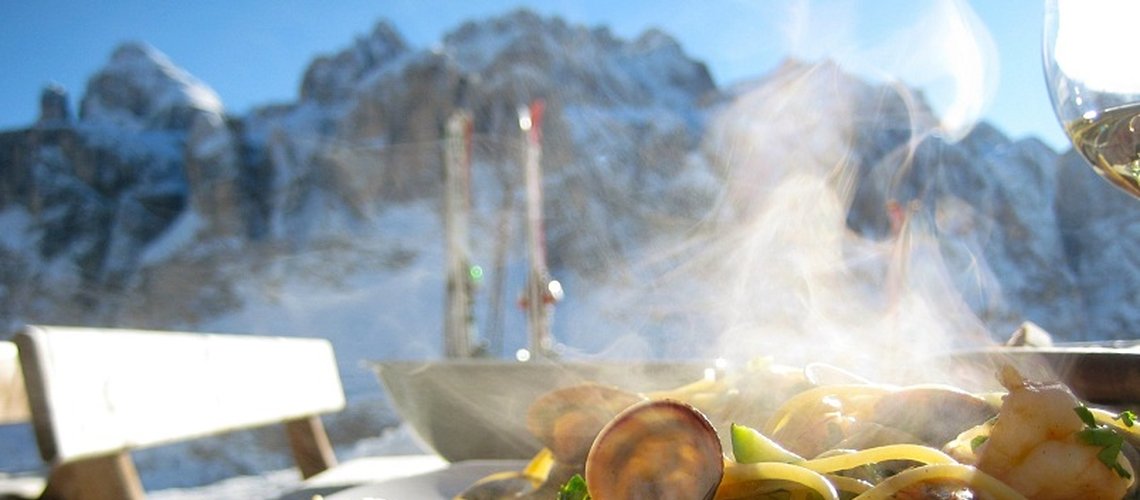 The Ultima Collection is delighted to announce the expansion of its portfolio of luxury hotels and private residences with a series of three new openings scheduled for 2019.
Ultima Collection is a unique property collection with luxury design and services from hotels, residences, and villas to spas, and private clinics, across the hottest locations in Europe. From the sea, to the mountains, to the lake of Geneva, Ultima Collection offers all sorts of experiences to please all our guests' desires.
The vision goes beyond luxury, providing time for our clients with an unmatched standard of services. Guests enter the Ultima World, and immerse themselves into a universe of pure wellness and relaxation with all the ingredients for a perfectly balanced well- being.
The expansion follows in the wake of the success of its flagship property, Ultima Gstaad, which opened in December 2016, succeeded by the first private residence, Ultima Crans Montana, which opened in December 2018. The Ultima concept, pioneered by entrepreneurs Byron Baciocchi and Max-Hervé George, celebrates the art of private living, offering guests the privacy of a chalet experience with the five-star, personalised service associated with a hotel.

This September sees the official opening of Ultima Geneva, Ultima's new city retreat available for private hire. Nestled just 20 minutes away form the airport, this contemporary villa style property boasts a total of seven suites, a rooftop terrace, a family cinema, a spa swimming pool and fitness room. In addition, a Tepanyaki restaurant sits in the basement along with a private dining room.

Recently opened, the new private residence, Ultima Megève is spread across two-ultra luxury chalets situated in a picturesque one-hectare park. The property can host up to 18 guests, and boasts the top-class facilities synonymous with the Ultima brand, including a spa with a hammam, massage rooms, fitness equipment, a wine cellar, a cinema and night club.

Comprising of 13 private chalets over a sprawling 3700m2, Ultima Courchevel is situated in the Belvédère neighbourhood and will be open to guests from December this year. Each of the individual chalets feature four master suites and are complete with their very own private concierge service. Guests will be able to enjoy the privacy of their own chalet, whilst benefitting from the five star facilities available in Ultima's private village, including restaurants, and two spas complete with an indoor and outdoor pool.
Share This Article