Titlis Opens Schmugglis Sbrinz Weg Path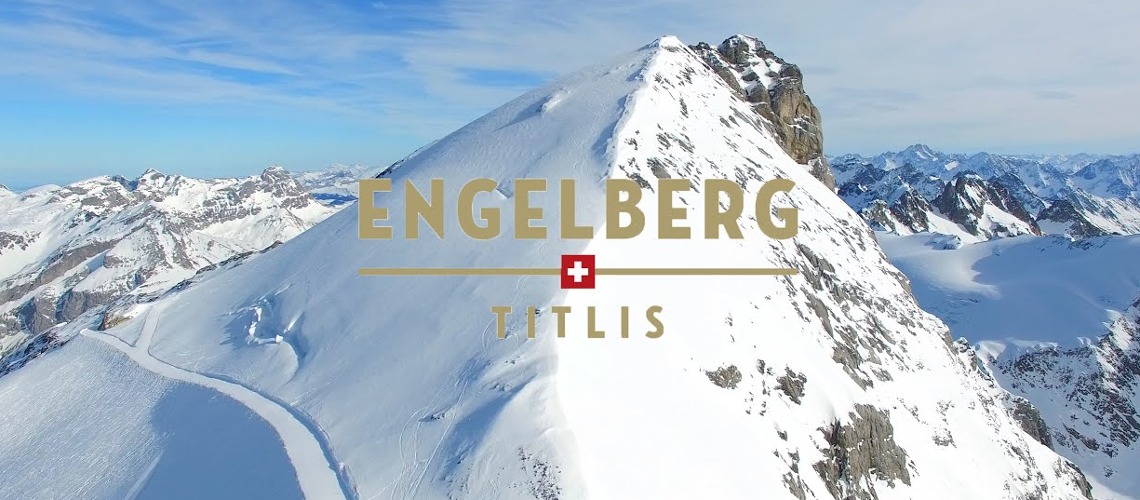 TITLIS Bergbahnen has opened Schmugglis Sbrinz Weg. The new path leads along the historic Sbrinz route from Trübsee to the Untertrübsee alp and expands the successful "Schmugglis Erlebniswelt".
The popular family paradise Trübsee in Engelberg has one more attraction. Parents and their children follow in the footsteps of smugglers and mule drivers on "Schmugglis Sbrinz Weg". The puzzle trail starts at Trübsee and takes about an hour to hike to the Untertrübsee alpine cheese dairy. At six stations there are exciting puzzles to be solved and the symbols of Schmuggli's secret code to be remembered. Whoever deciphers the correct solution at the end can win attractive prizes such as a Titlis annual subscription. You need a wooden thaler for the journey, which can be purchased for five francs at the ticket office at the valley station in Engelberg or in the self-service restaurant at the Berghotel Trübsee.
Locally rooted
The Via Sbrinz crosses the Alps from Lucerne via Engelberg to Domodossola, where the popular Sbrinz cheese, which is produced exclusively in Central Switzerland, used to be exchanged for olives, red wine and other Italian delicacies. The riddle path brings children closer to the history of the region in a playful way. Dominique Gisin, the former ski racer and member of the board of directors of the Titlis Bergbahnen, also likes that. Schmuggli's Sbrinz Weg opened up: "The offer deals with a topic that is anchored locally. I find that very valuable and sustainable. All the better that at the end of the trail you can still buy Sbrinz in the Scheuber family's multi-award-winning alpine cheese dairy in Untertrübsee».
Important family segment
The family segment is very important for the Titlis Bergbahnen. Since the opening of Schmugglis Erlebniswelt in summer 2019, the number of visitors to Trübsee has doubled. Reasons for this are the good accessibility for day visitors, the idyllic location on the Trübsee and the high-quality play equipment. In addition, the Berghotel Trübsee is ideal for families who want to spend a weekend or several days in the region.
More information about Schmugglis Sbrinz Weg: www.titlis.ch/sbrinz
Share This Article