Titlis Bergbahnen Expands Management Team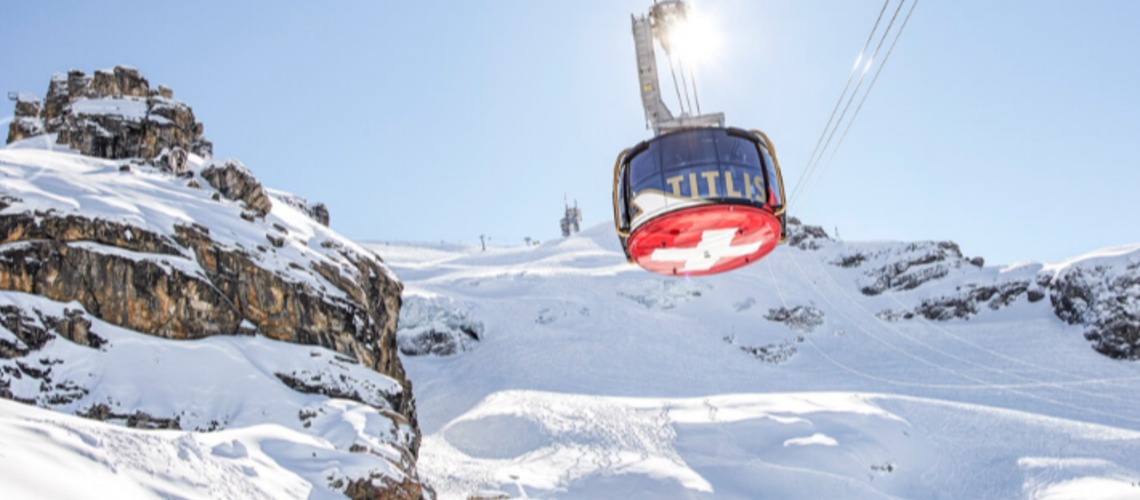 As part of a reorganization, TITLIS Bergbahnen will expand its management board from five to seven members on November 1, 2022. With the new organizational form, the structures will be adapted to current practice.
The management of TITLIS Bergbahnen (BET) previously consisted of five members. In order to be even better prepared for the upcoming challenges, the Board of Directors has decided to expand the Executive Board and to restructure it into six departments, which will continue to be managed by CEO Norbert Patt.
As of November 1, 2022, the management of BET will be composed as follows: CEO remains as before, Norbert Patt, CFO Marco Leu, Head of Marketing Urs Egli and Head of Sales Tobias Matter. Natalie Berchtold is the new Head of Human Resources, Julian Werner is the Head of Gastronomy and Gian Darms is the Head of Operations.
Roland Wehrli, previously responsible for all operations on the mountain, will leave the management board.
Share This Article