Thousands Of Schoolchildren Try Skiing And Snowboarding In National School Snowsports Week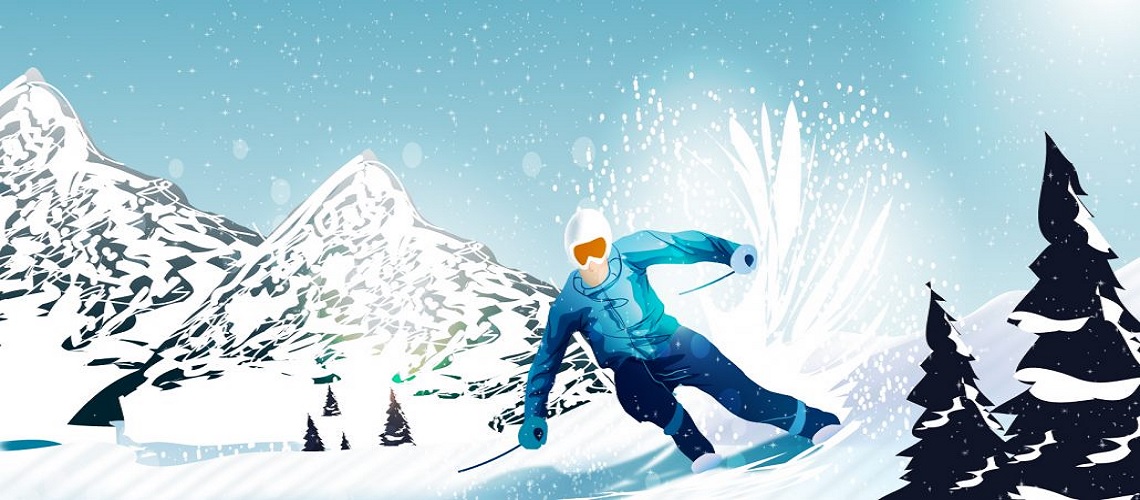 Schools across England enjoyed new skills and enjoy the physical and mental benefits of snowsport activities, as they hit the country's ski slopes for the first tim during National Schools Snowsport Week.
The annual campaign, which is organised by Snowsport England, encourages primary and secondary school children to try skiing and snowboarding in the UK. This year's campaign, which took place 24th to 30th June, is in its fourth year and is set to reach over 75 schools and 3,500 young people – making it the biggest yet.
During the week-long event, many dry and indoor slopes across the country ran free or discounted taster sessions to give young people from all backgrounds the opportunity to get into snowsport disciplines.
This year's National Schools Snowsport Week campaign was officially launched at the Chill Factore indoor ski slope in Manchester on Thursday 20th June. Thirty schoolchildren from Kings Road Primary School were invited to meet Snowsport England ambassadors including former Winter Olympic Skier Ed Drake, up-and-coming athlete Daisi Daniels and Paralympic gold medallists Menna Fitzpatrick MBE and Jen Kehoe MBE, who are all backing the campaign.
Menna Fitzpatrick and Jen Kehoe commented: "The launch day for National Schools Snowsport Week is one of our favourite events to be involved with. It's fantastic to spend some time with local schoolchildren and be part of their first ever experience on the slopes.
"We loved answering the questions they prepared for us and seeing their delight as they managed to ski down the slopes on their own! We hope the experience inspires them to keep skiing and to continue to have the courage to try something new."
The Year 6 students got to meet and talk to the athletes before experiencing the slopes for the first time during a taster session.
Roy Edwards, Primary School Teacher at Kings Road Primary School; said: "We had a truly amazing day with the GB athletes. The children not only left with a new-found love of snowsport activities but also with new role models who inspired them to achieve the best they can in anything they do."
This year's national campaign is being backed by corporate sponsor Halsbury Ski, which specialises in organising ski trips to Europe, Canada and the USA for secondary schools all over the UK. The company aims to enhance education through international travel, particularly via snowsport physical activities.
Emily Newton, Marketing and Social Media Assistant at Halsbury Ski, commented: "As a company of snowsport lovers, we're proud to be the official sponsors of Snowsport England's National Schools Snowsport Week. It was a real privilege to see 30 primary schoolchildren enjoy their first taste of skiing and meet the inspiring snowsport athletes during the launch day at the Chill Factore."
To celebrate the fourth National Schools Snowsport Week, Snowsport England have just launched a brand new website. As part of the launch, the national governing body for skiing and snowboarding in England has also rebranded with a new logo and set of values.
Snowsport England is the leading organisation for skiing and snowboarding in England – and the company's vision remains to inspire participation in snowsport at every level.
Share This Article