Thomas Dressen Wins At Lake Louise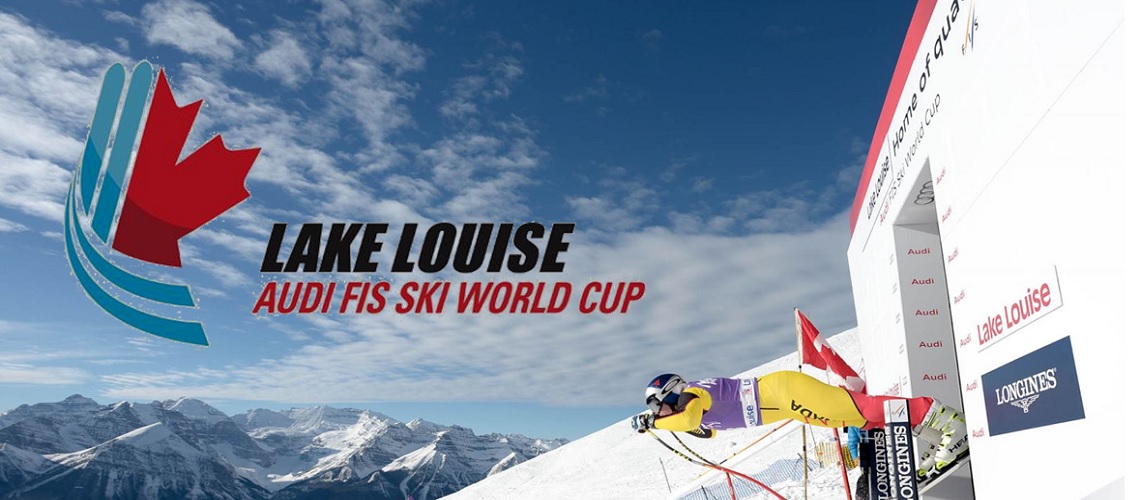 After exactly one year from his last World Cup race, Thomas Dressen (GER) secures his third World Cup victory in Lake Louise, ahead of Dominik Paris (ITA) and the Swiss pack composed of Carlo Janka and Beat Feuz, both in joint third.
It's an incredible day for the German skier, who suffered a season-ending knee injury on 30th November 2018 in Beaver Creek and came back to competitions today in Lake Louise, topping the podium with a very solid and smooth run.
Dressen was really enthusiastic: "I have no words, I don't know what to say. Finishing in the top 10 would have been already a great result, but winning on the day of my comeback is just unbelievable!"
Runner-up Dominik Paris also made the most of the great conditions of the slope and the clear skies, concluding in second just 0.02 behind Dressen.
For Swiss Janka, the fastest in both training runs, it's the first podium after more than two years. Janka (+0.26) shares the third spot on the podium with teammate Beat Feuz, the winner of last season's Downhill Globe.
Steven Nyman and Travis Ganong tied for 10th place to lead five members of the Land Rover U.S. Alpine Ski Team into the top 30 at the opening FIS Ski World Cup downhill of the season at Lake Louise, Alberta, Saturday.
Germany's Thomas Dressen took the victory in a stunning fashion as he returned to World Cup action after being sidelined with an injury last season, with Dominik Paris of Italy in second and Swiss Carlo Janka tied for third with fellow countryman Beat Feuz. It was a good day for the Americans, despite the fact that veteran Steven Nyman said he had "higher expectations" for the opening World Cup race.
"I tweaked my back the last run of the last training day. I've been skiing kind of timid in training and haven't been super aerodynamic, and today I thought I brought more intensity and I was feeling good warming up. I took some anti-inflammatory meds and I was like, 'Oh, it's on - I think I can win.' But, I just was a little soft - a little hesitant - in some turns, and that's not the form that's going to get you to the top. It's still my best result ever at Lake Louise, and starting the year with a top-10 is nice, but I had higher expectations and I'll look for bigger things in the future. Tying with Travis is great, and it brought me back to being tight with Bryce last year. Having six guys in the top-30 is a great start. There's a lot more to come, and I'm looking forward to Beaver Creek for sure."
Additionally, Bryce Bennett was 23rd, followed by Ryan Cochran-Siegle and Jared Goldberg tied for 30th (which was a three-way tie with Canada's Ben Thomsen). Just outside of that three-way tie for 30th on the wrong side of the hundredths today was Tommy Biesemeyer, who finished 33rd. Kyle Negomir, Sam Morse, and Wiley Maple also started, and finished 53rd, 54th and 60th, respectively.
Share This Article