Teufelberger-Redaelli Develops 360° Ropeway Sensor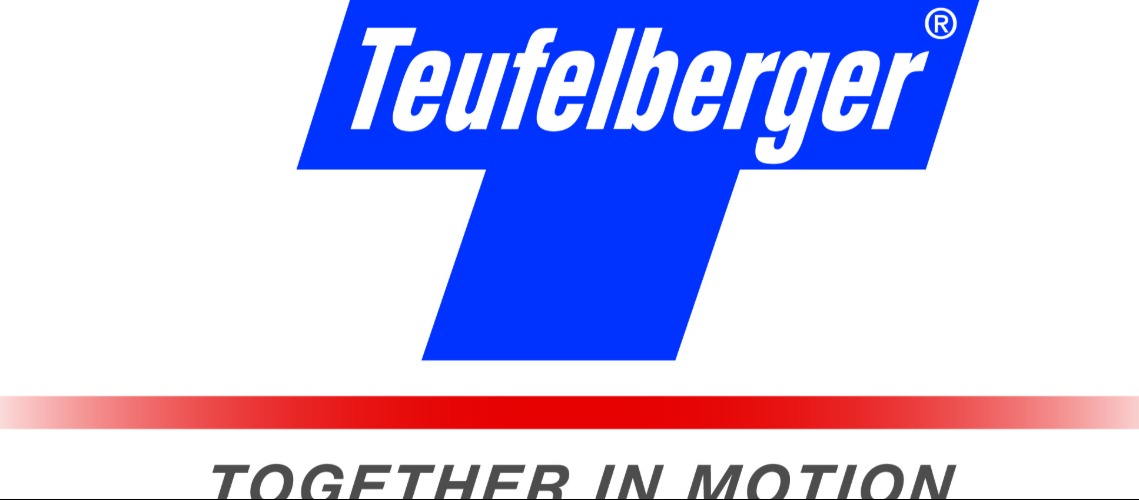 One of the most important things for the passengers of ropeway transportation is comfort. Customer satisfaction results when customers cannot perceive vibrations; for this purpose, Teufelberger-Redaelli has developed a rotation and vibration (R&V) sensor to address noises that might interrupt passengers' comfort.
The development of the Teufelberger-Redaelli R&V sensor is in the third phase, and the dimensions were reduced by 70% compared to the prototype. It can easily be installed between the two adjacent strands on the rope. With a single click, the Teufelberger-Redaelli R&V sensor scans the rotation and vibration that the rope experiences along the whole ropeway in real-time. It provides a map of ropeway areas on which local-specific rope or system inspections are needed.
With this revolutionary device, inspections have become easier, more thorough, faster, more frequent, and more reliable. The Teufelberger-Redaelli R&V is not only a diagnostic tool for our service team to use for requested field inspections, but it represents an easy solution for independent rope system preventive maintenance by the customer.
Share This Article